SPA is your complete document management, process and workflow tool. Combine all your business documentation into a single repository with automated version control, life-cycle management, auditing features, security and more.
Overwhelmed with paper documents? Simply scan your existing paper documents and SPA's Optical Character Recognition capability does the rest. It can even automatically organise your documents into folders based on your business logic. Once documents are loaded into SPA you can find what you need with its advanced repository-wide search capability.
And you can unlock the potential of your business data by integrating with our advanced Business Intelligence platform, MotionBoard to visualise the data archived in SPA over time. Or you can integrate with ETL (Extract, Transform, Load) tools or RPA (Robotic Process Automation) software to accelerate business automation.
Achieve the Paperless Office
Scan paper documents and the contents are automatically converted to searchable text. Choose from 4 advanced OCR engines, and switch between engines on a field-by-field basis if required for maximum recognition.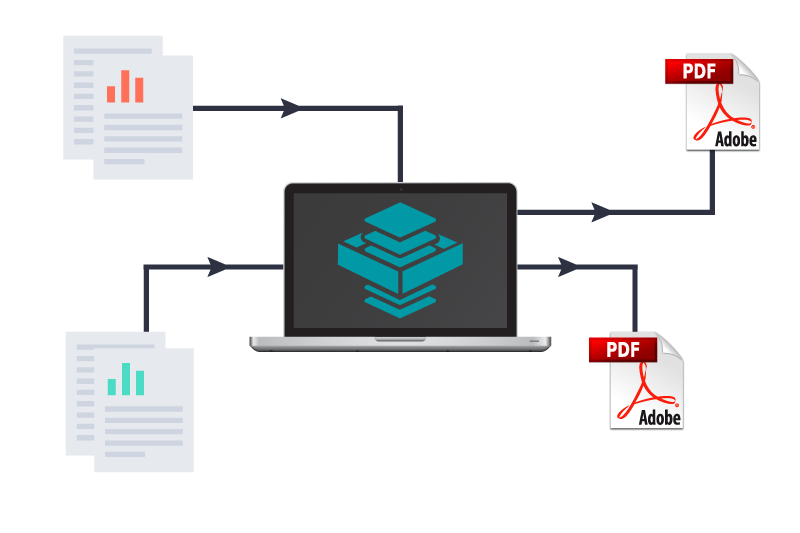 Automatic File Sorting
For true document management you need an automated solution for file management and sorting.
With SPA you can add PDFs, images, office files, text files and scanned paper documents, and SPA's rules engine automatically sorts and archives your documents into the right folder.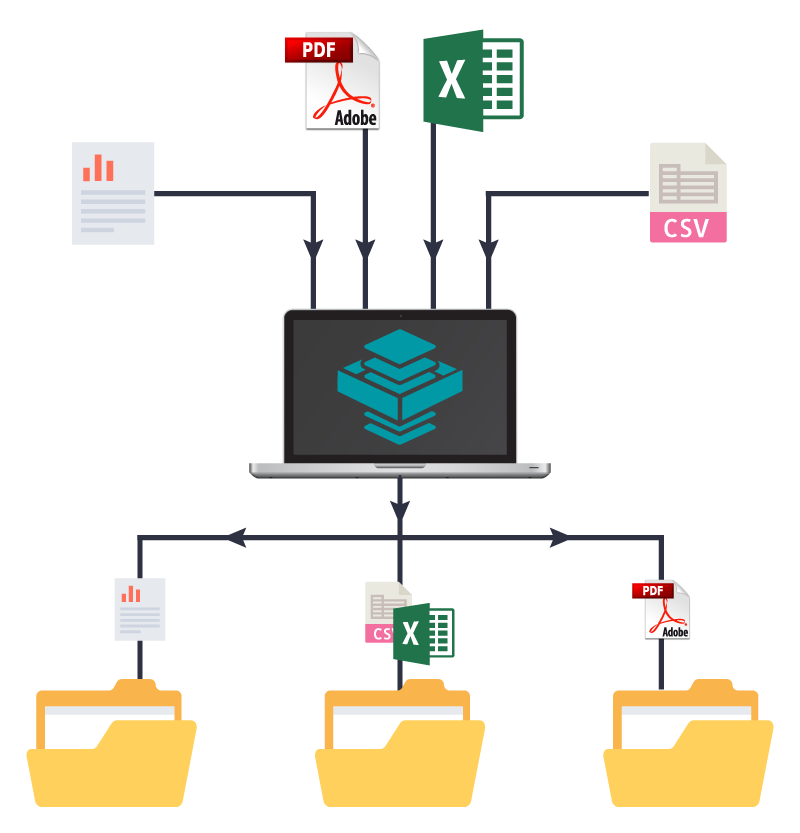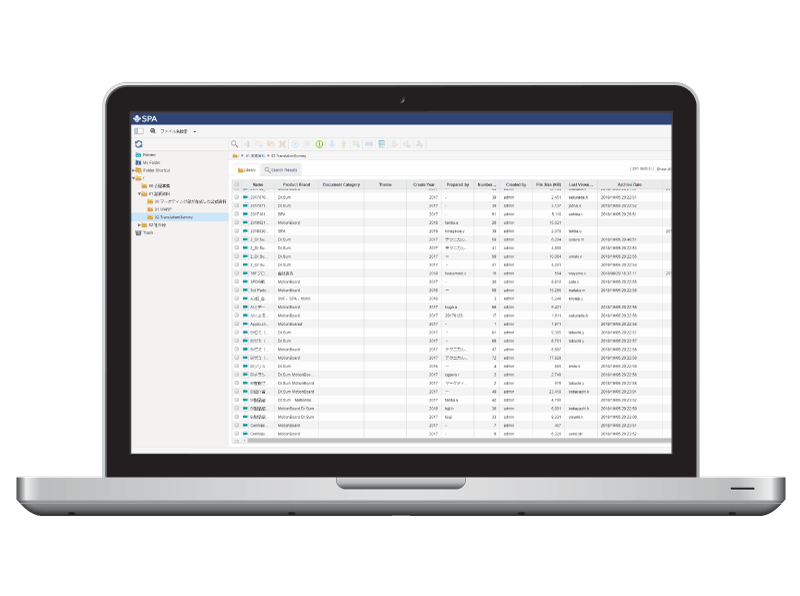 Want to Know More? Let's Talk