The Future of Aged Care is Now
Working in partnership with Australian healthcare software specialist, mCare Digital, WingArc is excited to announce the launch of ConnectiveCARE: an enterprise platform for the aged care market.
ConnectiveCARE was developed to help aged care and independent living facilities deliver higher levels of care. It combines wearable technology with WingArc's advanced business intelligence dashboard: MotionBoard. The result is a comprehensive easy-to-use single view of the entire aged care enterprise, which monitors a host of health, safety and wellbeing measures for every resident, with the option of extending monitoring to boost OH&S outcomes for staff both onsite and offsite.
Both facilities and, importantly, residents' families, will have the option of monitoring everything from residents' location, activity levels, key biometric levels from blood pressure to fall and distress alarms, motion alerts, quality of life checks for mood, medication and appointment compliance and more.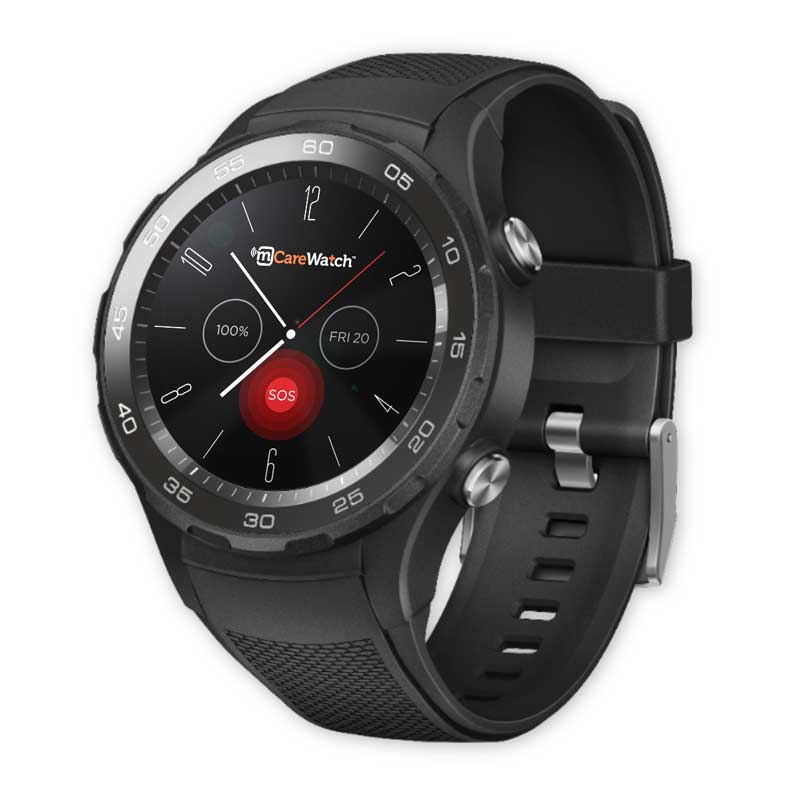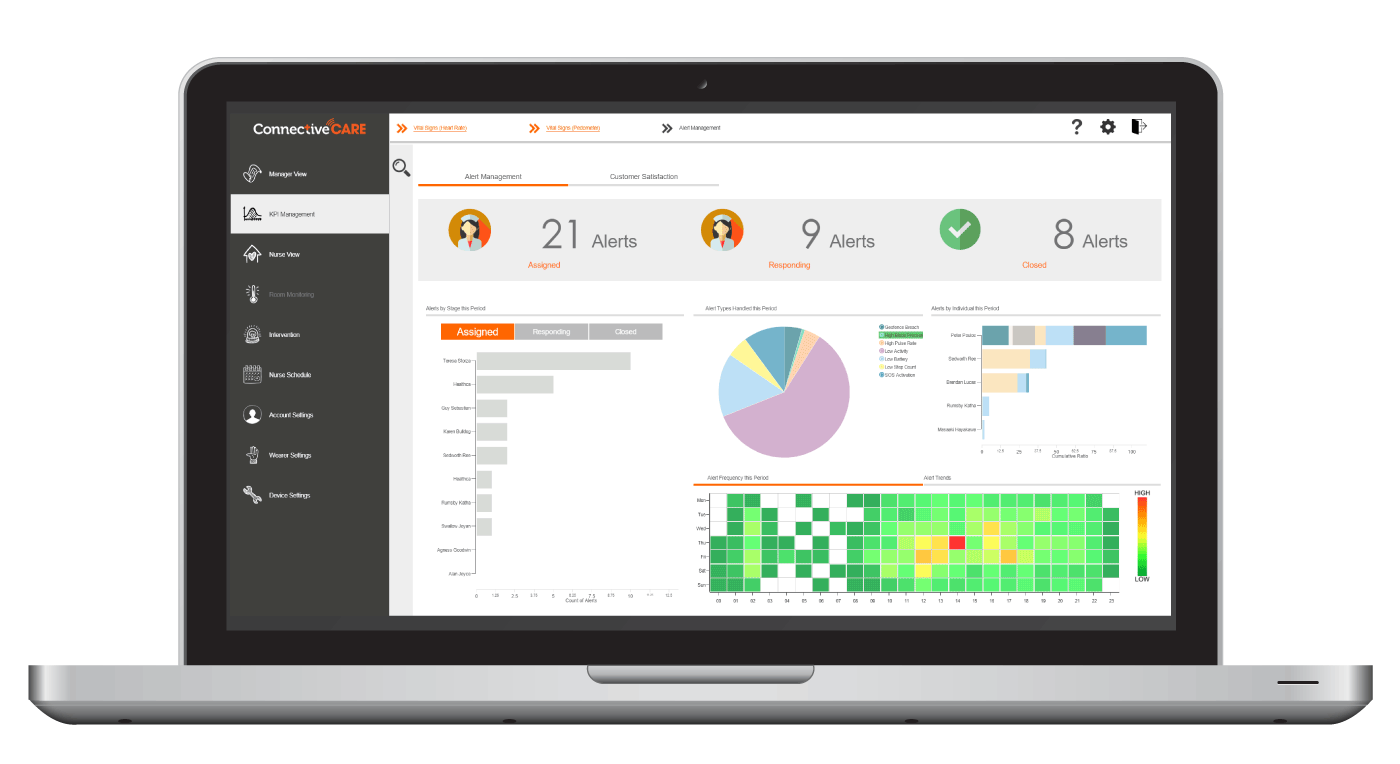 In addition to the individual view of the data, the ConnectiveCare enterprise platform provides deep analytic and predictive capability of the combined aggregate data.
This capability can be used to improve risk management and support compliance, power facility-wide or other healthcare initiatives, and provide deeper insights into how to improve the healthcare experience and outcomes of one of the most rapidly growing demographics in the western world.