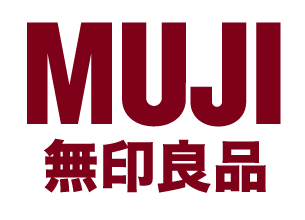 Active Communication with Customers
Plot Customer Data on the Map and Analyse the Trading Area
Launching in the 1980s, retail giant MUJI now boasts around 400 stores in Japan and 300 across the rest of the world, with the number of stores outside Japan expected to exceed its domestic operations in the next few years.
In 2013, MUJI launched a smartphone application, MUJI passport, as part of its omni-channel strategy to connect its online business and its bricks and mortar stores and with the goal of increasing store patronage and sales. MUJI passport operates as a loyalty program for both in store and online transactions, as well as providing news, store details, and inventory search for customers.
While MUJI immediately started collecting customer behaviour data from the app and loyalty program, it did not have an environment for data analytics. MUJI trialled a number of business intelligence solutions, but found that many of them were tools for data scientists, and too complex for store development staff and area managers to use on a daily basis. As MUJI quickly discovered, if the tools in place can not be operated easily by the relevant staff, those tools will not be used continuously.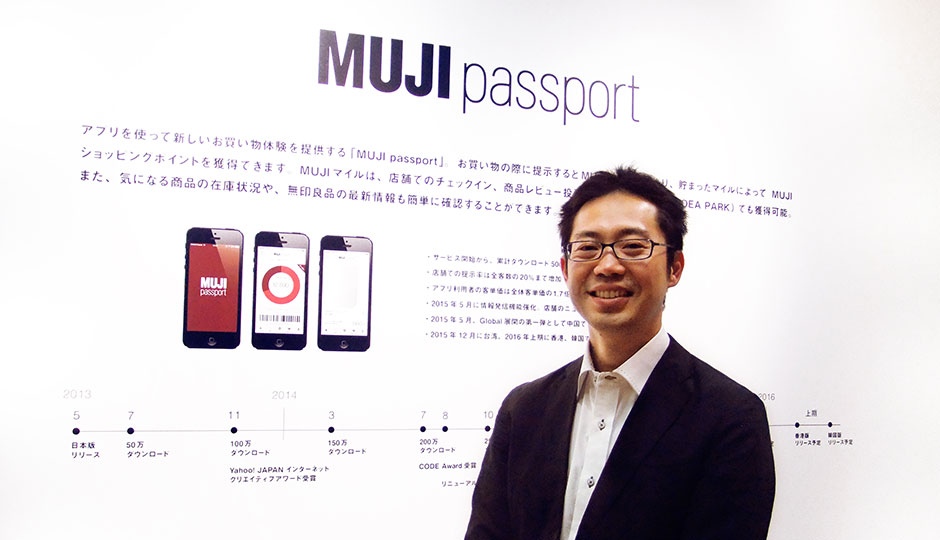 Analytics and Visualisation for All with MotionBoard
Enter MotionBoard: in 2015 MUJI adopted MotionBoard Cloud, building a number of dashboards with the help of feedback from area managers and store developers.
The data collected by MUJI passport goes up to tens of millions of items, so it was important to have an interface that could plot those data points on the map quickly, while still having an intuitive interface. One key benefit of the solution was the ability to capture all the necessary information on one screen.
Using MotionBoard, area managers can see understand the size of the trading area for each store by viewing where their customers come from. Store development personnel can understand the effect of new store openings on existing stores and can confirm whether they are able to attract customers as expected after opening.
Although the MUJI passport service had started collecting customer behaviour data from the application, there was no environment for data analytics.
As a result, area managers had no way to analyse the trading area for their stores, and the store development teams could not utilise the data when planning new store openings.
Muji uses MotionBoard Cloud to aggregate customer behaviour data and perform commercial area analysis.
The area manager can estimate their market size and the specific characteristics of the area they are responsible for, and store development personnel can plan for store openings and predict the impact on existing stores.