Complete Output Management
SVF is the complete Enterprise Output Management system for your business critical documents.
With SVF you can manage all your business forms and documents with ease, from purchase orders to invoices to expenses and so much more. Now you can have full control over the flow of information through the business. SVF transforms silos of document management into an integrated output system, allowing you to significantly reduce maintenance time and the costs associated with document operations.
Example of business outputs in an organisation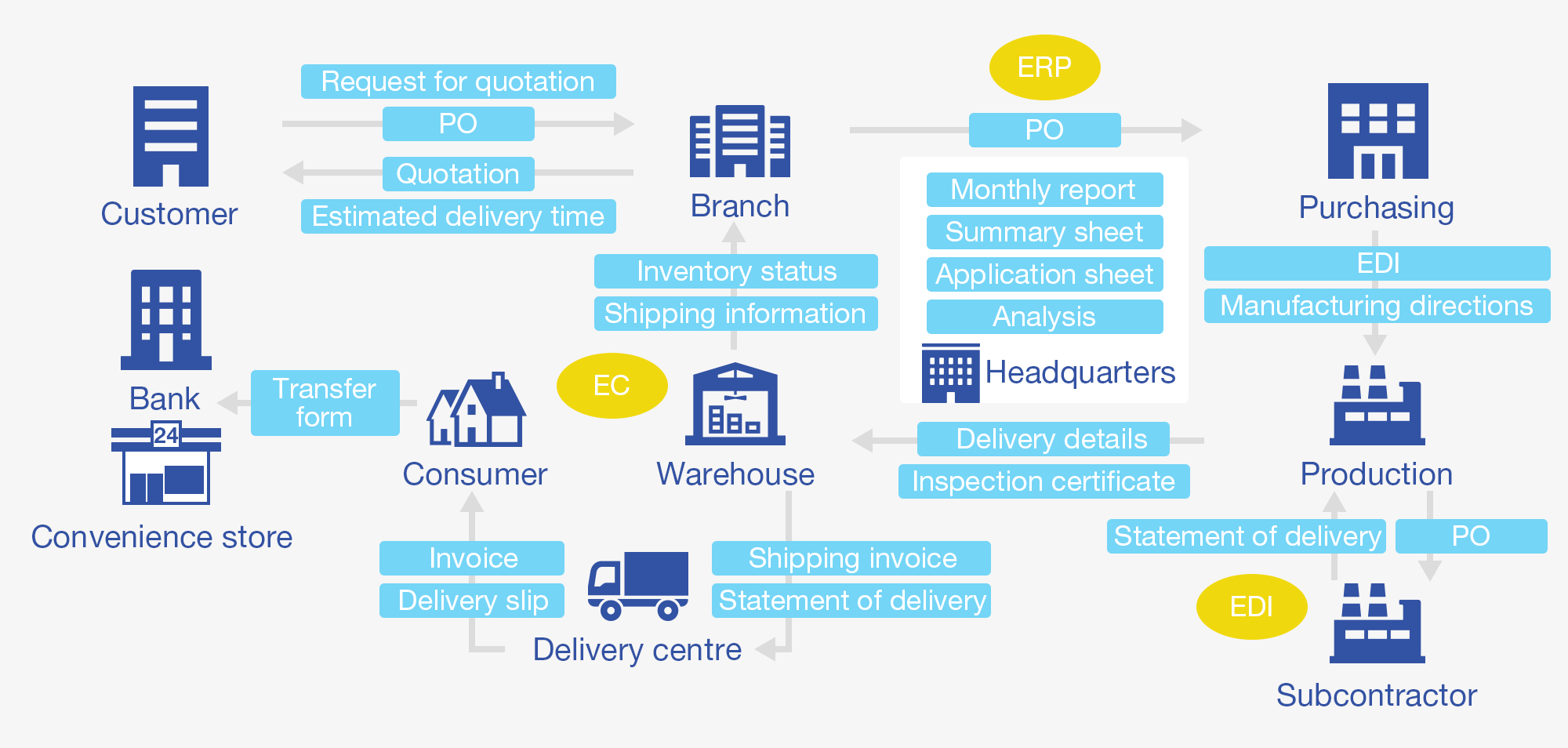 Deploy On Premises or In Cloud