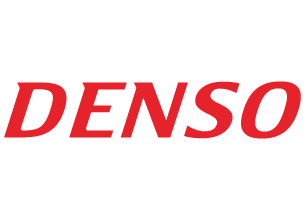 Continuous Improvement with MotionBoard
Advanced Business Intelligence
Denso is a global supplier of automotive parts. Its electronic equipment business group is responsible for developing embedded software for automotive control systems, such as the Engine Control Unit (ECU). In the early 2000s the company began to expand rapidly, with its codebase reaching over 100,000 lines of code. This forced the group to face up to the challenge of strengthening its software asset management and man hour management, as well as improving the design process. To meet this challenge, Denso appointed dedicated consultants to work on large-scale "kaizen" measures that would improve its business processes and drive continuous improvement.
One of the first tasks was to aggregate work man hours into a report, but attempting to track and visualise this data using Excel was very time consuming. A single developer might be working on 10 projects at a time, and attempting to manually track up to 10 design tasks per project with any degree of accuracy was just not feasible.
In addition, even when the data could be collected, the task of aggregation was even more challenging. It took a long time to check and correct the input data, and it could take two full-time staff as much as two months to create summary reports.
Despite these issues, business performance was rising and profits were increasing. However, when the 2008 financial crisis hit, the business was forced to reevaluate its approach. The long lead time on reporting and analytics was no longer acceptable.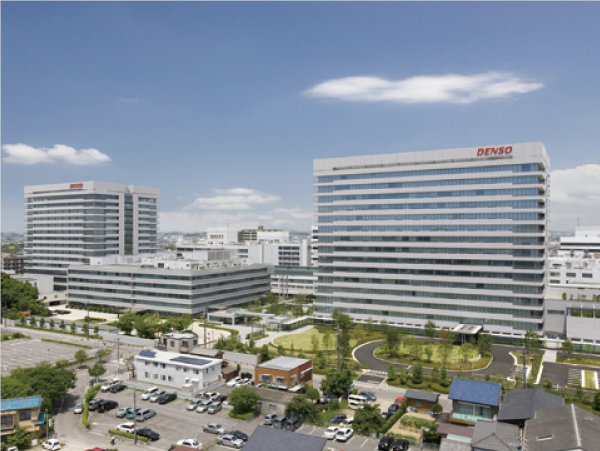 From Time Consuming to Timely: Introducing MotionBoard
Searching for a tool that would allow for faster data collection and analysis, the group evaluated MotionBoard, WingArc's advanced Business Intelligence dashboard solution. A key requirement that MotionBoard met was the ability of the team to build out the system capability without needing assistance from IT specialists.
Starting small, the team gradually developed dashboards that visualise their various KPIs and other indicators, with man hour data automatically extracted from an inhouse time tracking tool. It is now possible to assess total work time and analyse activities through MotionBoard.
One key strength of the system is the speed with which data updates can be made. As a fully automated system, what had once taken months to collate can now be tabulated and viewed almost immediately.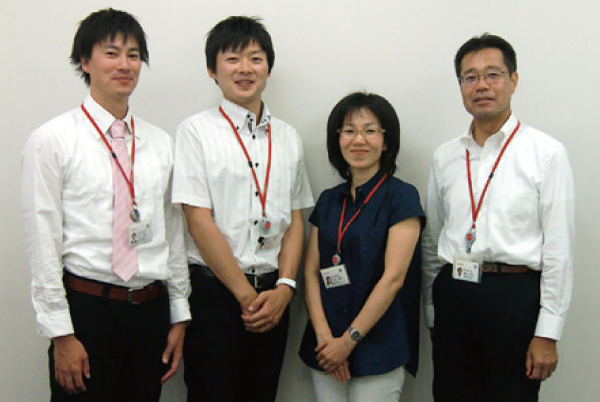 MotionBoard can handle calculations that are difficult to implement in Excel. We can now create all the required KPI reports with the required data. We can easily process and analyse information that is scattered across the company, understand the progress of measures we've taken, and use that data for kaizen.
Excel was used for time tracking. The result was not accurate and it took four people a month to create monthly tabulation reports, with feedback to the site taking two months.
As a result it was hard to understand the current situation and implement process improvements.
The results of continuous improvement measures can now be visualised on a dashboard, and it is easier to measure their effectiveness.
Tabulation work is now automated, reducing costs, and improvements from KPIs have been accelerated.