The data held by the Australian Government is a strategic national resource that holds considerable value for growing the economy, improving service delivery and transforming policy outcomes for the Nation.
The Hon Malcolm Turnbull MP
Thanks to WingArc software, we are well placed to continue to deliver real value to Australia's constantly evolving tourism sector.
It gives us a powerful platform on which we can continue to grow our outputs.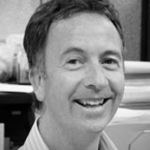 Rod Battye
We are now used regularly as a case study across the UK government. We have shown that it is possible to make data available to users while at the same time protecting the privacy of individuals.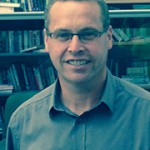 Michael Payne
Special Report
Our Vision for Open Data — Download our Free Special Report Now
Publishing Open Data? You Need Perturbation
To protect the people in your data, you need a robust confidentiality solution that automatically applies statistical disclosure control to everything you release.
We have worked in collaboration with government agencies around the world to develop a unique solution—perturbation—that addresses privacy concerns without compromising the flexibility or usefulness of your data.
Special Report
Confidential Open Data — Download our Free Special Report Now