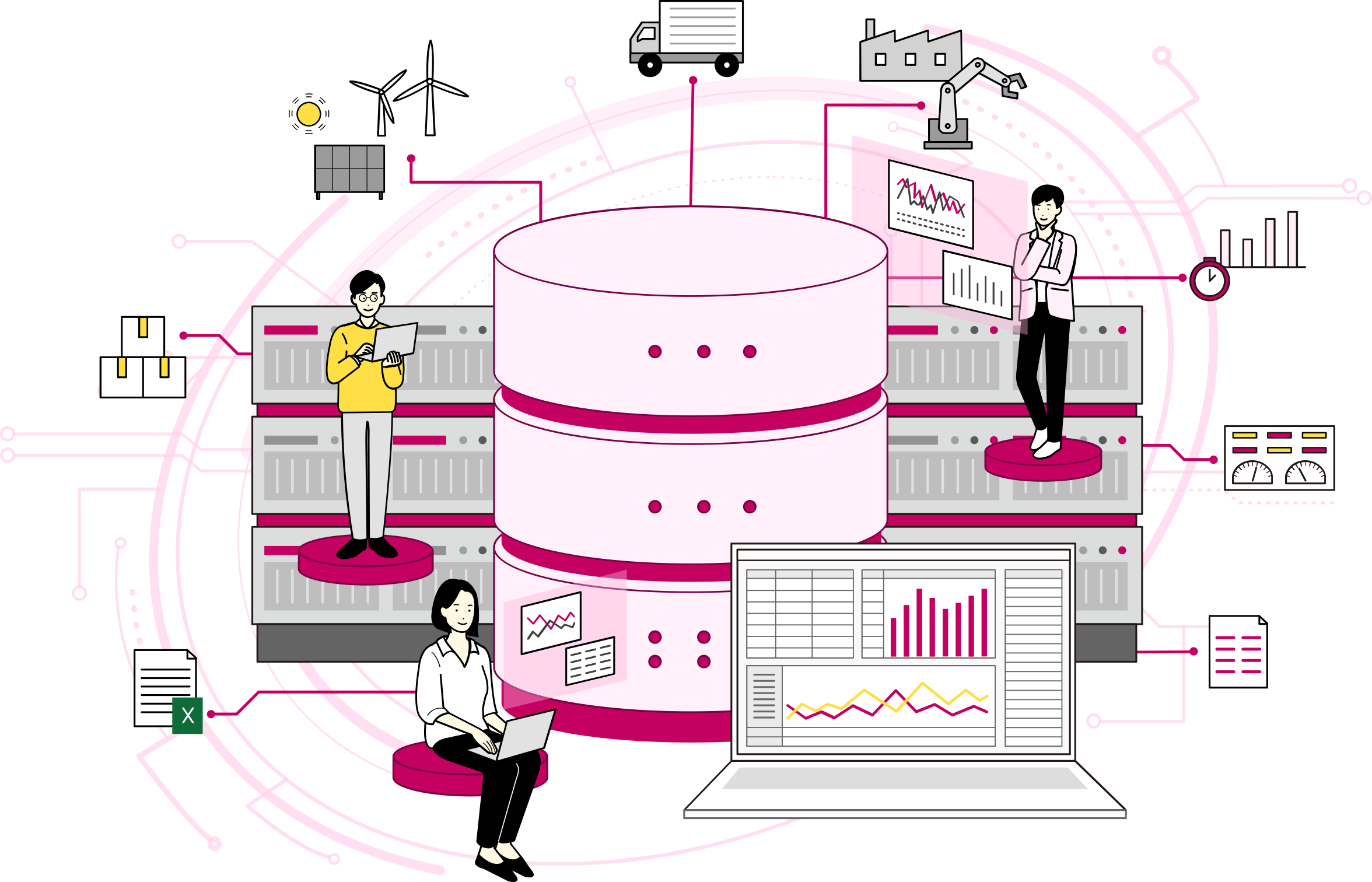 In-Memory Database Optimised for Big Data Performance
Turn numbers into action. Dr Sum is a data warehouse database engine that optimises the integration and aggregation of your data. Numbers create value, but only when they are accessible and usable by the key decision makers in your organisation.
Speed of data processing is also critical to keep the insights coming and prevent operations from slowing down.
Dr Sum helps managers, field staff and data analysts use the organisation's data and turn those numbers into action.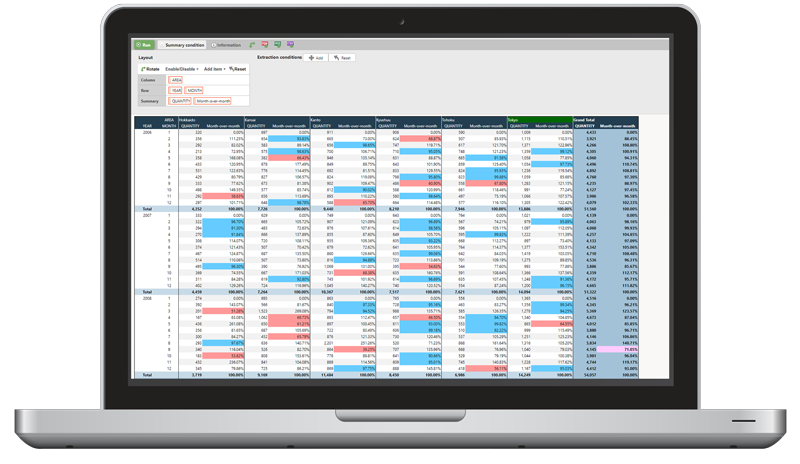 Trusted By the World's Leading Organisations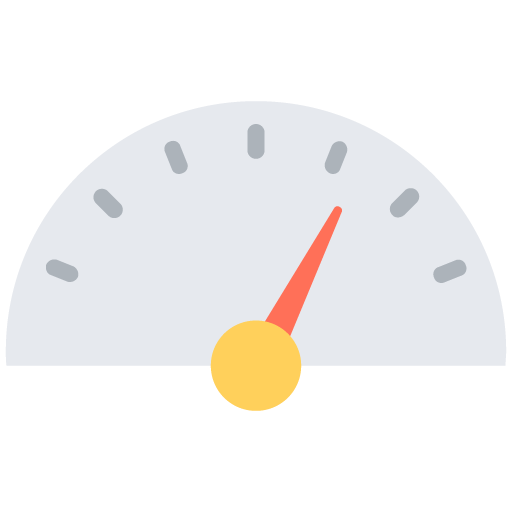 Lightning-Fast In-Memory Aggregation
The Dr Sum database engine's proprietary technology is designed for high speed data analysis. With Dr Sum, you can dynamically execute multidimensional aggregation without needing to create cubes or predefine indices.
This reduces the time and cost needed to carry out new analysis and helps shorten the PDCA lifecycle.
Connect to All Your Business Data
Dr Sum can connect to a wide range of data sources, including flat files like Excel and CSV, relational databases such as SQL Server and Postgres, as well as cloud services.
No matter where your business data lives, you can bring it all together into Dr Sum for a whole-of-business view of your entire enterprise so that you have all the information you need to make informed, data-driven decisions.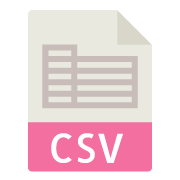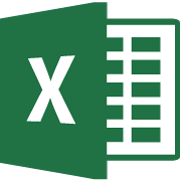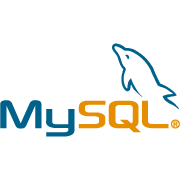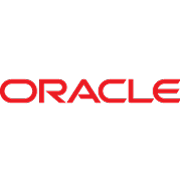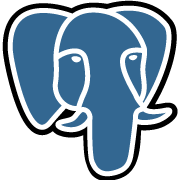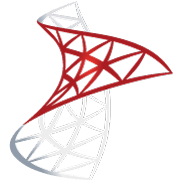 You don't need to learn a new tool to use Dr Sum: use the familiar Excel interface to aggregate and analyse data.
Intuitive operation means everyone in the organisation can take full advantage of Dr Sum to analyse data and uncover new insights.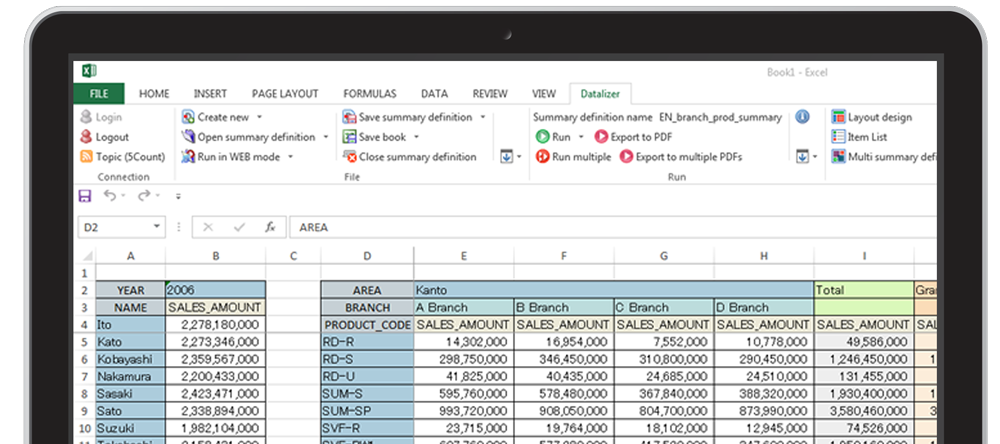 Business Intelligence Dashboard Integration
Take advantage of the speed and data processing capability of Dr Sum and use it as the database engine underpinning your business intelligence dashboard platform.
Dr Sum integrates directly with our own MotionBoard BI Platform, as well as third-party BI tools such as Tableau.
I used to have to request data from the person in charge. Now I can now get it by myself.
Even those who aren't engineers can easily handle large amounts of data. If they wanted to, even Sales Personnel can analyse customers by themselves, which I think is a great advantage.
We tried out many tools and compared them by how easily we could build the system, change specifications and operate it on our own.
The only one that met these requirements was MotionBoard.