Turn Numbers Into Action with Dr Sum
Dr Sum is a database engine designed to optimise integration and aggregation of data. Numbers create value, but only when they are presented in a way that people wish to view.
Speed of data processing is also critical to prevent operations from slowing down and keep the insights coming.
Dr Sum helps managers, field staff and data analysts use the organisation's data and turn those numbers into action.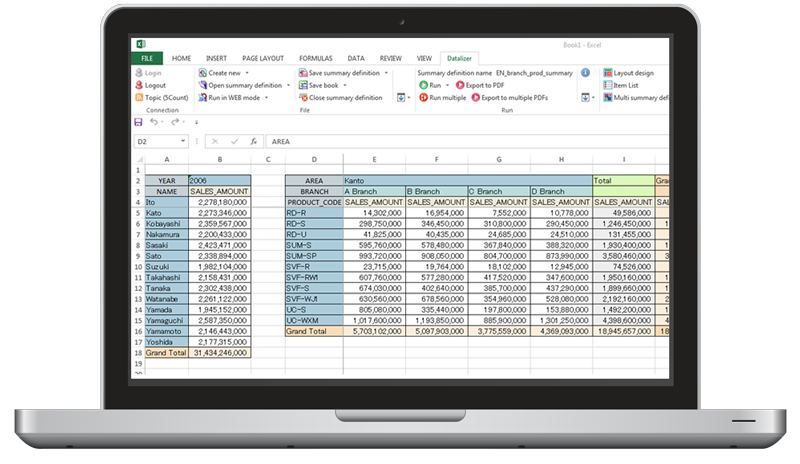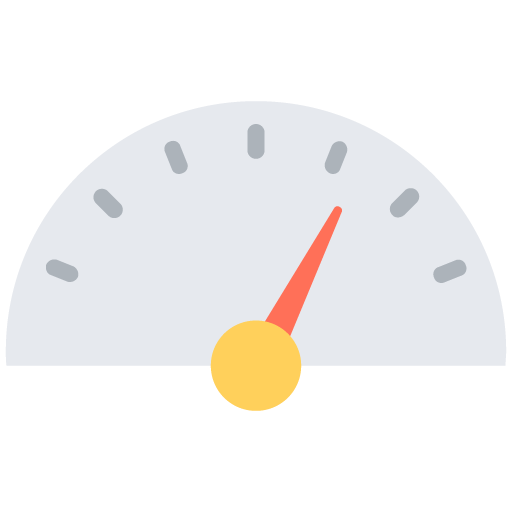 The Dr Sum database engine's proprietary technology is designed for high speed data analysis. With Dr Sum, you can dynamically execute multidimensional aggregation without needing to create cubes or predefine indices.
This reduces the time and cost needed to carry out new analysis and helps shorten the PDCA lifecycle.
Connect to All Your Business Data
Dr Sum can connect to a wide range of data sources, including flat files like Excel and CSV, relational databases such as SQL Server and Postgres, as well as cloud services.
No matter where your business data lives, you can bring it all together into Dr Sum for a whole-of-business view of your entire enterprise so that you have all the information you need to make informed, data-driven decisions.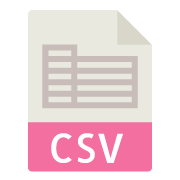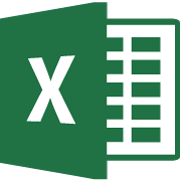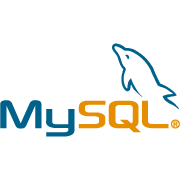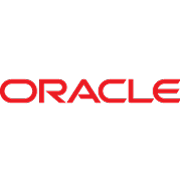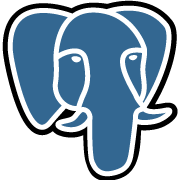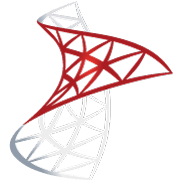 You don't need to learn a new tool to use Dr Sum: use the familiar Excel interface to aggregate and analyse data.
Intuitive operation means everyone in the organisation can take full advantage of Dr Sum to analyse data and uncover new insights.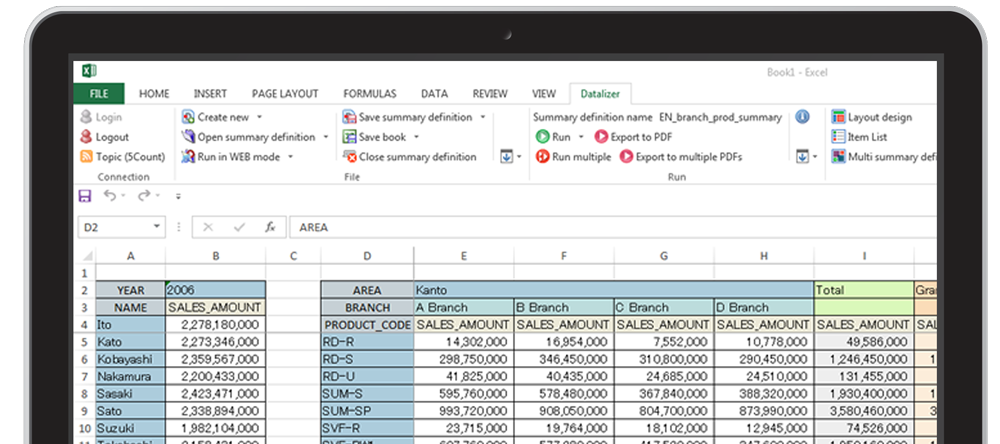 Don't just take our word for it. Read the independent analyst report.