Data Analytics + Open Data + Business Intelligence IoT Platform
At WingArc Australia our mission is to empower our customers to realise the true value of their data. We have been helping organisations in Australia and all over the world to achieve data empowerment for over 30 years.
Uncover efficiencies, deliver enhanced customer experiences and make informed, data-driven, business decisions with the WingArc Business Intelligence IoT Platform.
Trusted By the World's Leading Organisations
We tried out many tools and compared them by how easily we could build the system, change specifications and operate it on our own.
The only one that met these requirements was MotionBoard.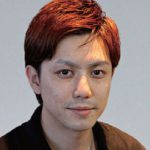 Satoshi Miyata
Thanks to WingArc software, we are well placed to continue to deliver real value to Australia's constantly evolving tourism sector.
It gives us a powerful platform on which we can continue to grow our outputs.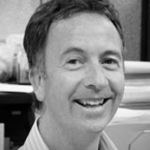 Rod Battye
We are now used regularly as a case study across the UK government.
We have shown that it is possible to make data available to users while at the same time protecting the privacy of individuals.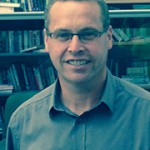 Michael Payne
Advanced Analytics
Sensors. Wearables. CRM. Relational databases. Flat files. Data warehouse. Salesforce. Cloud services.
Your enterprise collects and stores data from more sources and in more places than ever before. To unlock the potential of this data, you need a business intelligence solution that brings all your business data together onto a single unified platform.
Say goodbye to Data Silos and hello to Data Empowerment with MotionBoard Business Intelligence IoT.
Confidential Data Dissemination
As a publisher of open data, you need a tool that lets you safely, securely, and easily share your data with your users.
SuperWEB2 is designed for confidential dissemination of data to any audience you need to reach. It's a fully self-service data discovery platform that gives your users the power to ask any question they like of the data, build their own cross tabulations and visualise the results. All they need is a standard web browser.