The IoT Enablement Platform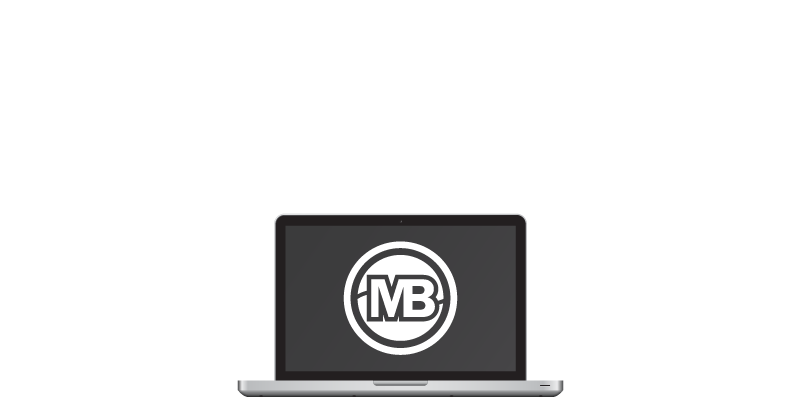 Trusted By the World's Leading Organisations
Advanced Business Intelligence IoT Platform
At WingArc our mission is to empower our customers to realise the value of their data. We have been helping organisations around the world to achieve data empowerment for over 30 years.
Our unified Business Intelligence IoT Platform can connect wearables, smartphones, IoT sensors and all your other data to unlock the true potential of all your business data. Streamline your operations with integrated location analytics, advanced tracking, and unparalleled insights.
Uncover efficiencies, deliver enhanced customer experiences and make data-driven business decisions with the WingArc Business Intelligence IoT Platform.
Want to know more about our IoT Platform?