National Records of Scotland Provides Fast, Easy, Confidential Insights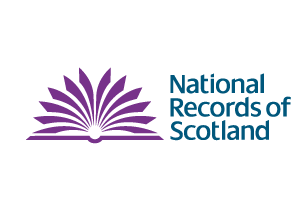 National Records of Scotland has been using SuperSTAR software to deliver online census results for almost 20 years.
Previously known as General Records of Scotland (GROS), the agency initiated the Scottish Census Results Online (SCROL) website to ensure the benefits available from the 2001 Scottish Census were realized. The goals of SCROL were widespread, timely and coordinated use of Census results, to allow informed decision‐making, and improve the quality and effectiveness of public services in Scotland.
For the agency charged with managing Scotland's population census, the main challenge was to update software devised in the 1980's into a system that could handle the challenges of 2001 and beyond.
Following the 2011 census, NRS developed www.scotlandscensus.gov.uk, again underpinned by the SuperSTAR product suite.
The thing about SuperSTAR is that it really is user friendly, no matter what your level of inquiry might be.
While even a beginner user can be formulating tables in a very short period of time, none of the requirements of the experienced user are lost in this simplification.
Want to Know More? Let's Talk