Deliver Enhanced Guest Experiences
What are your people doing right now? Streamline your operations with our integrated location analytics and task management solution: MotionBoard IoT Hospitality.
Deliver enhanced guest experiences by assigning tasks to the right people at the right time, and track your performance in real time through our advanced analytics platform.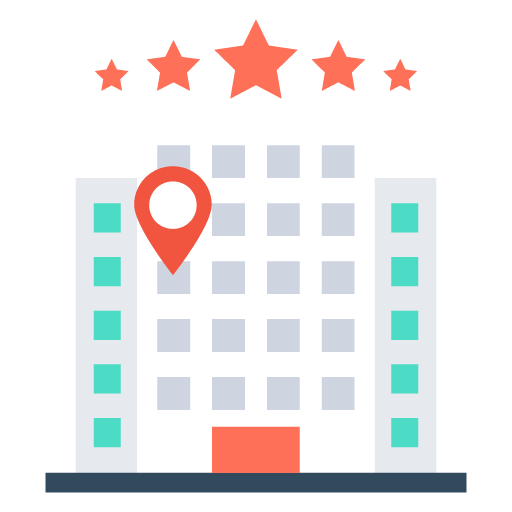 Real-Time Location Awareness
Our wearable and smartphone based task assignment and staff management solution ensures everyone is on the same page.
With live tracking of staff location you can streamline resource deployment, and our data analytics platform provides location analytics to improve operations and drive efficiencies across the organisation.
Our wearable smartwatch application puts optimised task management at front and centre of your operations.
Employees can accept and complete tasks via the non-intrusive smartwatch application, leaving their hands free to focus on the job. Managers get advanced metrics that track staff activities across the facility, showing exactly where and how your resources are being used.
Enhance the Customer Experience
No one likes it when things go wrong, but when the inevitable happens, your brand reputation depends on putting it right as quickly as possible.
Our location analytics platform helps you assign the best person to the job as quickly as possible, track the task to completion, and easily add follow on tasks to ensure your guests are happy with the outcome. Turn negatives into positives by delivering fast, seamless service.
Advanced Hospitality Analytics
The MotionBoard IoT Hospitality advanced analytics dashboard gives you a real-time view of your entire operation.
See what tasks take the most time, where staff are deployed at any time of the day, drill down into individual performance and much more.
Integrate with smart Internet of Things devices for asset tracking, predictive maintenance, and an unparalleled view of the status of your entire facility, both live and historical.
Easily see what resources are being used, how they are functioning throughout the day and detect issues before major problems occur to reduce operating expenses and optimise the guest experience.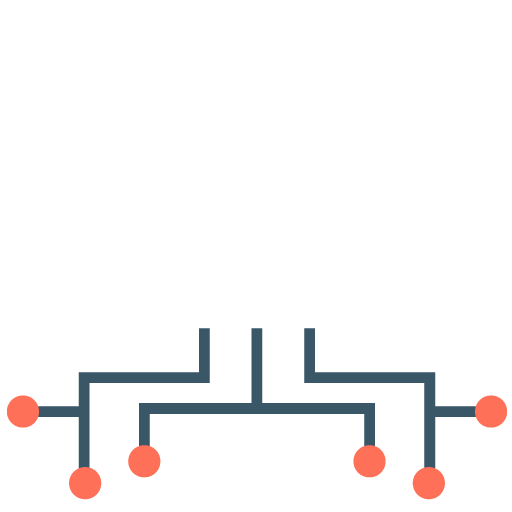 MotionBoard IoT Hospitality
Assign. Analyse. Accelerate.
Book a Demo
After you submit this form, one of our representatives will be in touch to discuss your corporate needs and organise a limited period trial of our products, if suitable. We won't share your details and you can opt out of communications from us at any time.