Track
Monitor a range of metrics including driver fatigue and wellness.
Locate
Real-time visualisation of your fleet location and activity.
Predict
Predict risks and accidents with analytics, machine learning and AI.
IoT + AI + Advanced Analytics
Streamline your operations with our integrated tracking, analytics and predictive solution for the transportation industry. Monitor driver fatigue, shift length, driving history and overall wellness to predict risks and accidents, reduce costs and improve productivity.
Connect to sensors, smartphones and other IoT devices to track a range of metrics across your organisation.
Build a complete picture of driver work patterns, fatigue, wellness and accidents.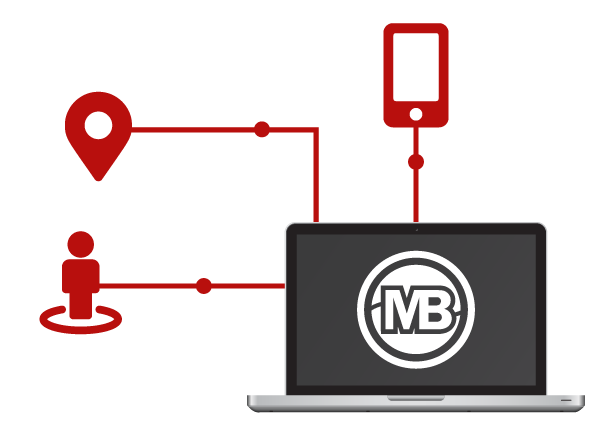 A real-time view of your entire operation.
Visualise and understand how and where your resources are deployed to uncover efficiencies, understand your business and make informed decisions.
Integrate with AI machine learning technology to predict risks and accidents and take preventative measure before they occur.
MotionBoard IoT Transportation
Advanced Logistics Intelligence