Track
Monitor a range of metrics including driver fatigue, wellness, working hours and critical incidents.
Locate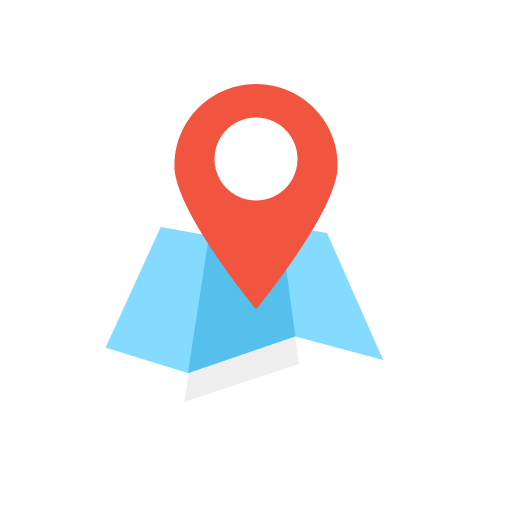 Visualise your fleet location, upcoming tasks, resource utilisation and current activities in real time.
Predict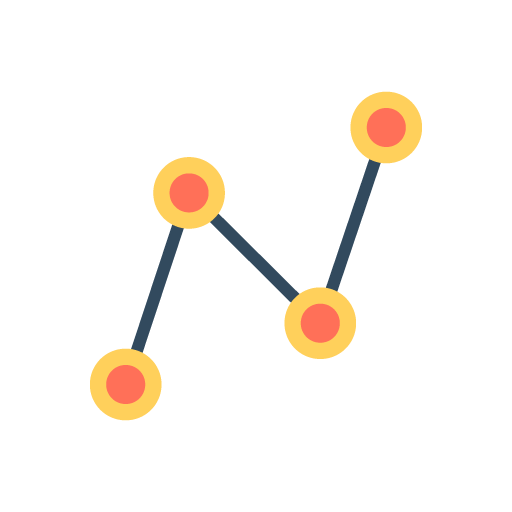 Predict risks and accidents with data analytics, business intelligence, machine learning and integrated Artificial Intelligence.
IoT + AI + Advanced Analytics
for Transportation and Logistics
What's your IoT Strategy? Over the next few years, the Internet of Things (IoT) promises to revolutionise every industry, and transportation and logistics are no exception. If you don't already have a strategy in place, you can be sure your competitors do.
Streamline your operations with our integrated tracking, analytics and predictive solution for the transportation and logistics industries: MotionBoard IoT Transportation.
Our advanced business intelligence dashboards monitor driver fatigue, shift length, driving history and overall wellness to enable you to predict risks and accidents, reduce costs and improve productivity.
Get the Free Report
Download our free special report now to learn more about IoT in Transportation and Logistics.
Connect to sensors, smartphones, wearables, trackers and any other IoT devices you have installed across your fleet to track a range of metrics throughout your entire organisation.
Build a complete picture of driver work patterns, fatigue and wellness, as well as accidents.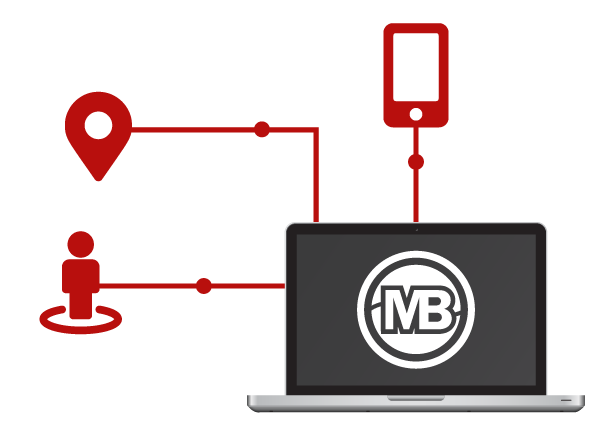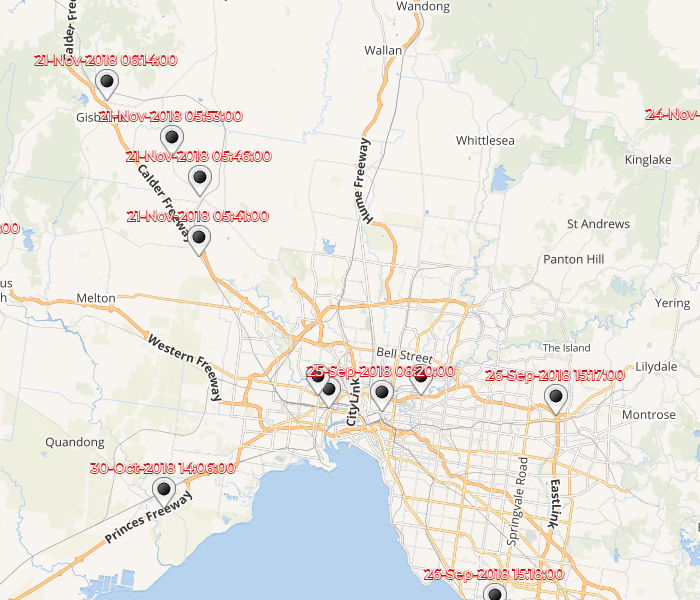 A real-time view of your entire operation for true visibility of your organisation.
Visualise and understand how and where your resources are deployed to uncover efficiencies, understand your business and make informed, data-driven decisions.
IoT Transportation can integrate with Artificial Intelligence, machine learning and predictive technology to analyse historical driver behaviour to help predict risks and accidents and allow you to take preventative measures before they occur.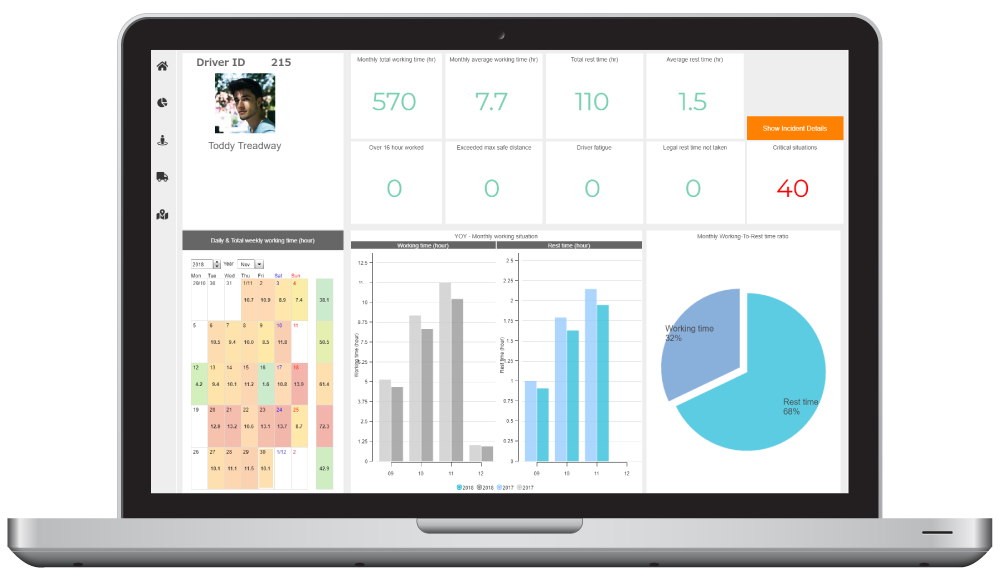 After you submit this form, one of our representatives will be in touch to discuss your corporate needs and organise a limited period trial of our products, if suitable. We won't share your details and you can opt out of communications from us at any time.