Japanese Market Leader in Business Intelligence Expands to Australian Market
Tokyo and Melbourne, 9th May 2017: WingArc1st, Japan's leading provider of business intelligence and enterprise analytics software, today announced its acquisition of Melbourne-based software company Space-Time Research. This partnership will accelerate WingArc1st's delivery of its next generation real-time data platform to the Australian market.
Headquartered in Tokyo, WingArc1st has over 6,000 BI customers in Japan. Its flagship solution is MotionBoard, a real-time cloud-based BI dashboard that empowers users across the modern enterprise to make speedy and accurate decisions based on the most up-to-date business information available. MotionBoard is not just a software tool, it's a true data platform that brings all your data together into one easy to access place, helping you to uncover business insights by delivering and mashing up internal data, external data and even IoT (Internet of Things) data.
Privately-held Space-Time Research has over 30 years' experience delivering data analytics tools to government and statistical agencies around the world, specialising in self-service solutions for dissemination of official statistics, and with specific expertise in privacy and confidentiality.
WingArc1st will use Space-Time Research's local knowledge and experience of the Australian and overseas markets to accelerate its global expansion.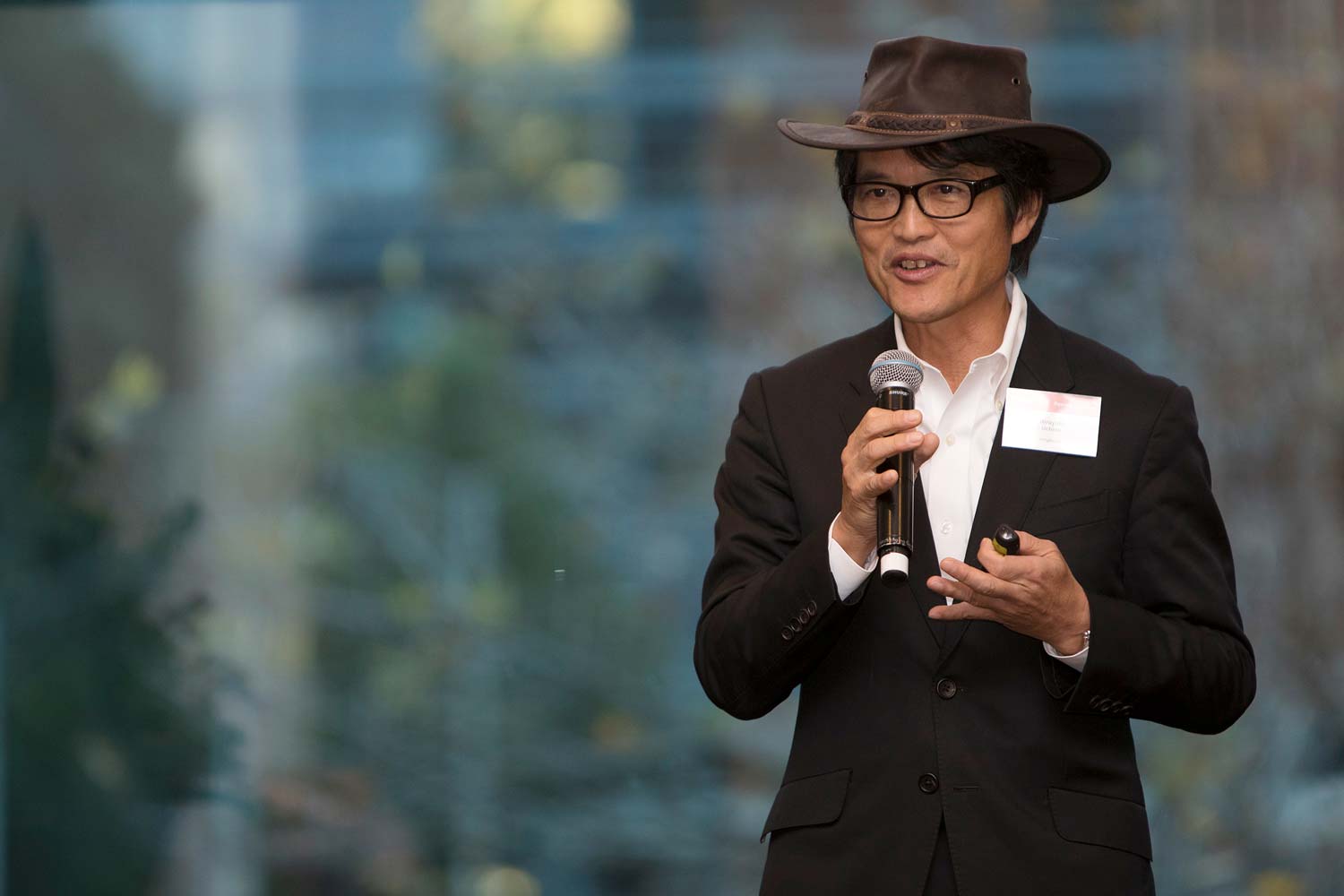 Hiroyuki Uchino, President and CEO at WingArc1st said:
"Our mission is to deliver true data empowerment by enabling organisations to make effective data-driven decisions. We are excited to be working with the team from Space-Time Research and believe this strategic acquisition strongly positions us to deliver a new standard in BI solutions to customers across Australia and beyond."
Steven Hulse, CEO at Space-Time Research said:
"This deal is a real win-win. Our experience in the world of government and statistical data makes for a natural complementary fit with WingArc1st's solutions for the corporate BI sector."
"Our existing customers will get the same service as always, but now with the backing of WingArc1st's resources and development team we will be better equipped than ever before to deliver innovative data solutions for both government and private enterprises."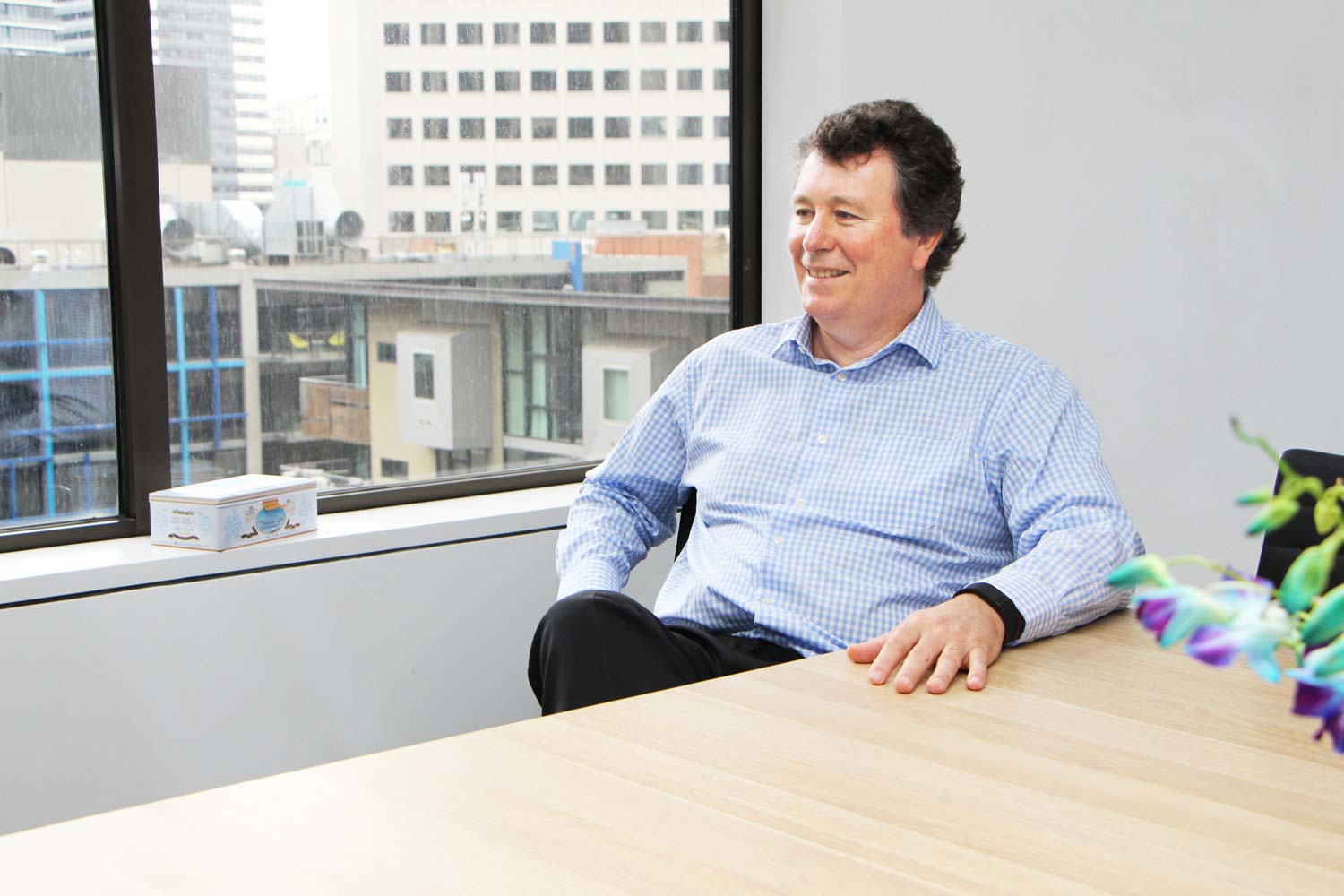 About WingArc1st: WingArc1st provides software and services that empower customers to get maximum benefit from their data, by helping them uncover insights beyond their expectations. We provide comprehensive customer-focused services that address our customers' unique needs and accelerate their business.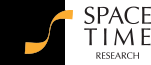 About Space-Time Research: Space-Time Research specialises in developing software tools and solutions for the world's leading statistical organisations and government agencies. We change the way people explore, build and share information, making the process simple, secure and rich in meaningful insights.