As the CEO of data analytics software company WingArc Australia, Steve Hulse knows a thing or two about the world of data. He talks about the future of government data, tackling the confidentiality challenge, and the changing expectations of citizen data consumers.
Q. Can you tell us a bit about WingArc?
We've been developing data analytics tools since the 1980s. We work closely with customers like the Australian Bureau of Statistics, as well as local and federal government agencies around the world to help them share their data with other agencies, researchers, and the public.
Our goal is to make it easy to share, explore and visualise data, while protecting individual privacy with our advanced confidentiality solution.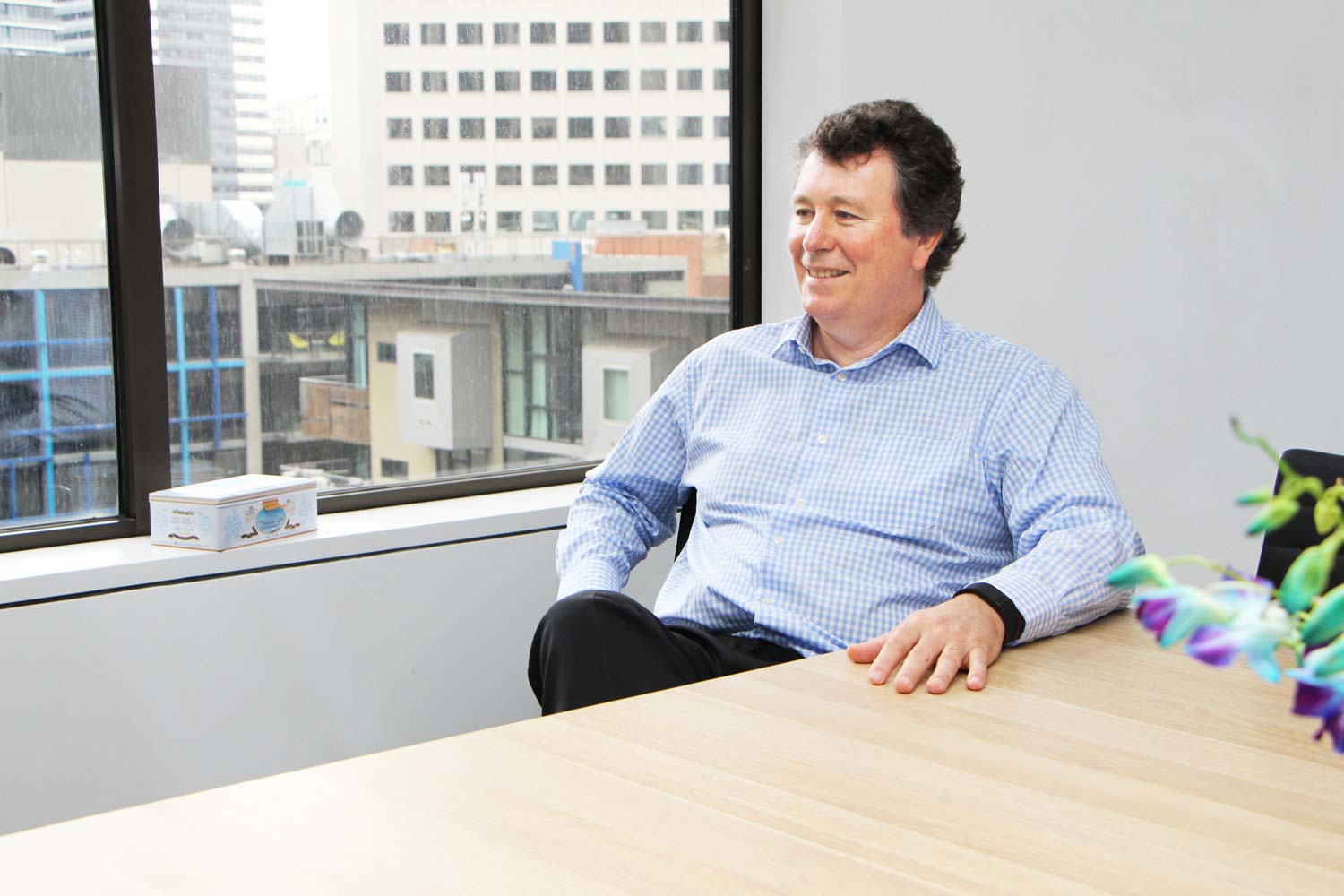 Q. How has government open data changed over the last few years?
The big change we've seen has been in what citizens have come to expect. People are now demanding a greater level of digital access and engagement with their governments than ever before, which is only driving demand for data dissemination solutions like SuperWEB2.
The days of governments releasing static Excel or PDF files are over. People want interactive solutions on the web, or to be able to pull in data through an API into their own projects. And they want to be able to easily share their insights.
Q. How does the WingArc solution address confidentiality concerns?
Our customers are acutely aware of the challenges of publishing data securely. Increasingly the general public are concerned about this too, so we know it's vital to help our customers deliver useful datasets while protecting individual privacy.
Our solution is to use a controlled self-service model. That means end users can run queries against the underlying source data – they can ask any question they want – but they only see the aggregated results of their query. Our confidentiality algorithm applies the disclosure control on-the-fly on the server before the results come back. We think this is the best of both worlds: really flexible access to the data without ever having to give out the underlying unit records.
Q. What do you think are the big challenges facing government open data in the next decade?
Open data initiatives have matured greatly over the last few years, but we think the big challenge is scaling that consistently across government. There's some great work happening in pockets and silos, but it's not always replicated across the board. That's where tools that help publish data consistently can really pay dividends.
The other challenge is engaging with the wider population. We see great take-up for data projects amongst the most technically savvy members of the community. One of the big challenges is increasing data engagement amongst the rest of the public. That's where really user-friendly tools for end users can help. It's really important that everyone can access your data, even those without specialist technical skills.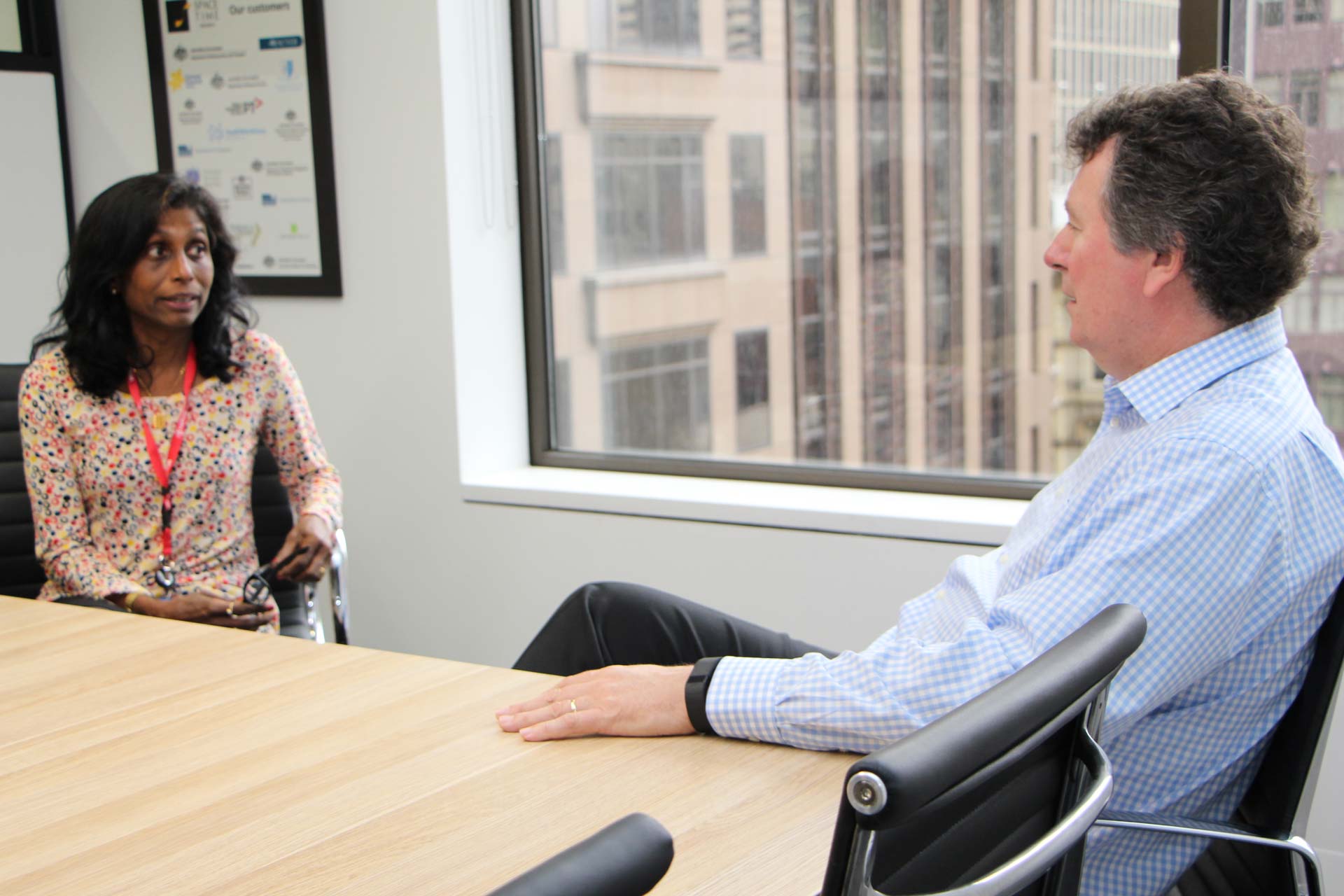 SuperWEB2 is designed for confidential dissemination of data to any audience you need to reach. It helps you share your data, safely and securely. Want to know more? Let's talk: