In just a few short months, COVID-19 has changed everything.
The retail industry in particular has faced some immense challenges. On the one hand, our supermarkets have been dealing with demand that has rivalled their busiest periods and disrupted their "Just In Time" supply chains, resulting in shelves emptied of stockpiled essentials like toilet roll, hand sanitiser and pasta (according to ABS figures released in April, all that stockpiling contributed to the biggest rise in retail sales in Australia on record).
On the other side of the equation, entire retail categories have been forced to close completely as government regulations advised people to stay home for all but the essentials.
As Australia begins its first tentative steps to emerge from lockdown, what's next for bricks and mortar retail? What does retail after COVID-19 lockdown look like?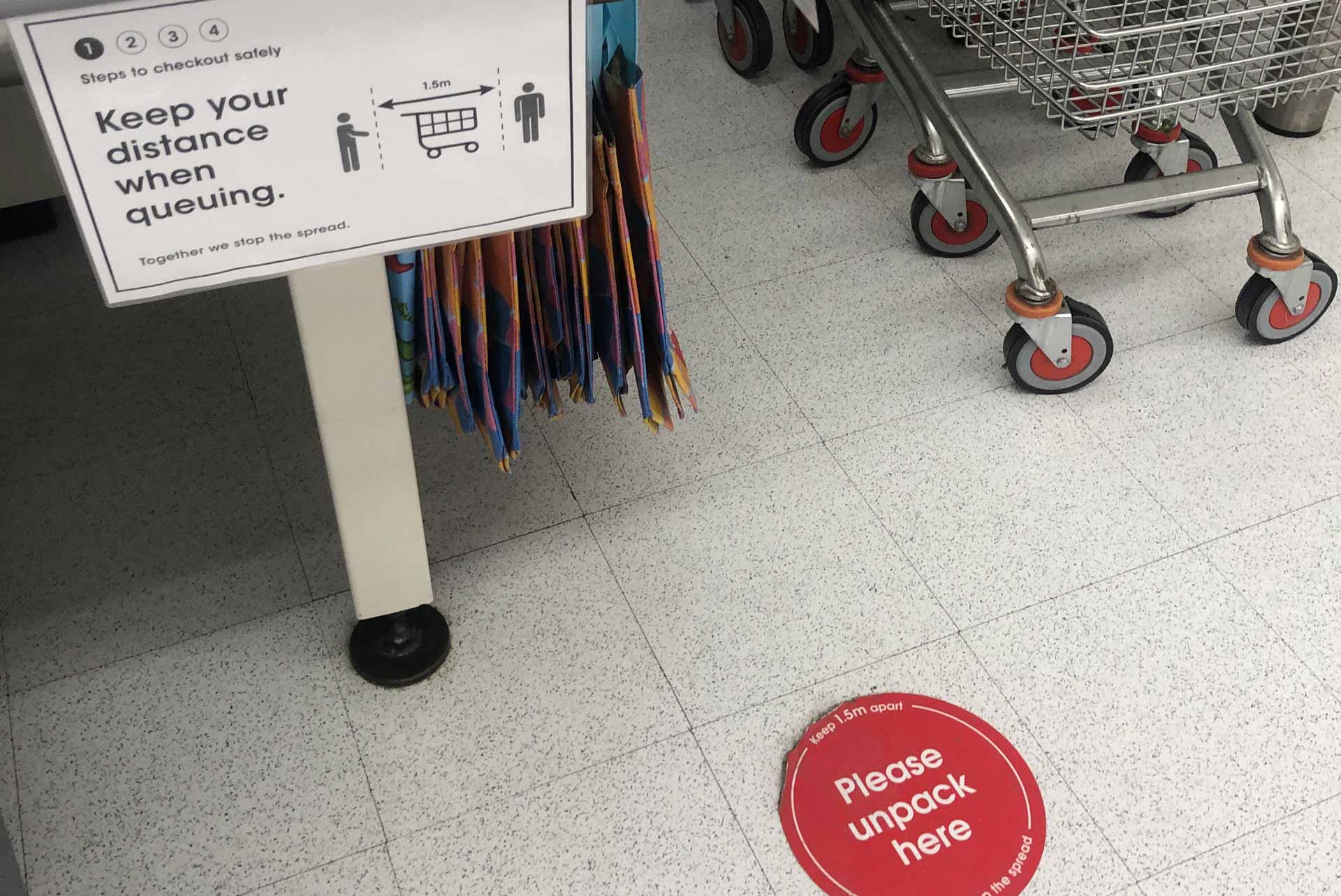 A New Reality: Social Distancing Is Here To Stay
Even though lockdown may be starting to ease here in Australia, and those stores that closed are beginning to reopen, that doesn't mean an immediate return to normal. This is not business as usual.
While levels of COVID-19 circulating in the Australian community are low, the fact that the virus is still out there means that social distancing and other preventative health measures will be with us for some time to come.
That's clearly going to be a challenge for retailers, who will need to adapt business models and operations to accommodate prevailing government guidelines. This is not only important for protecting the health and well-being of your frontline staff and customers, but also for rebuilding trust with those customers. As a retailer you need to persuade customers that it is safe to come back into the store to shop.
But the return to physical retail also presents an opportunity. Retail after COVID-19 is an opportunity to re-engage with customers, to refocus the business, and to come back stronger and better than before.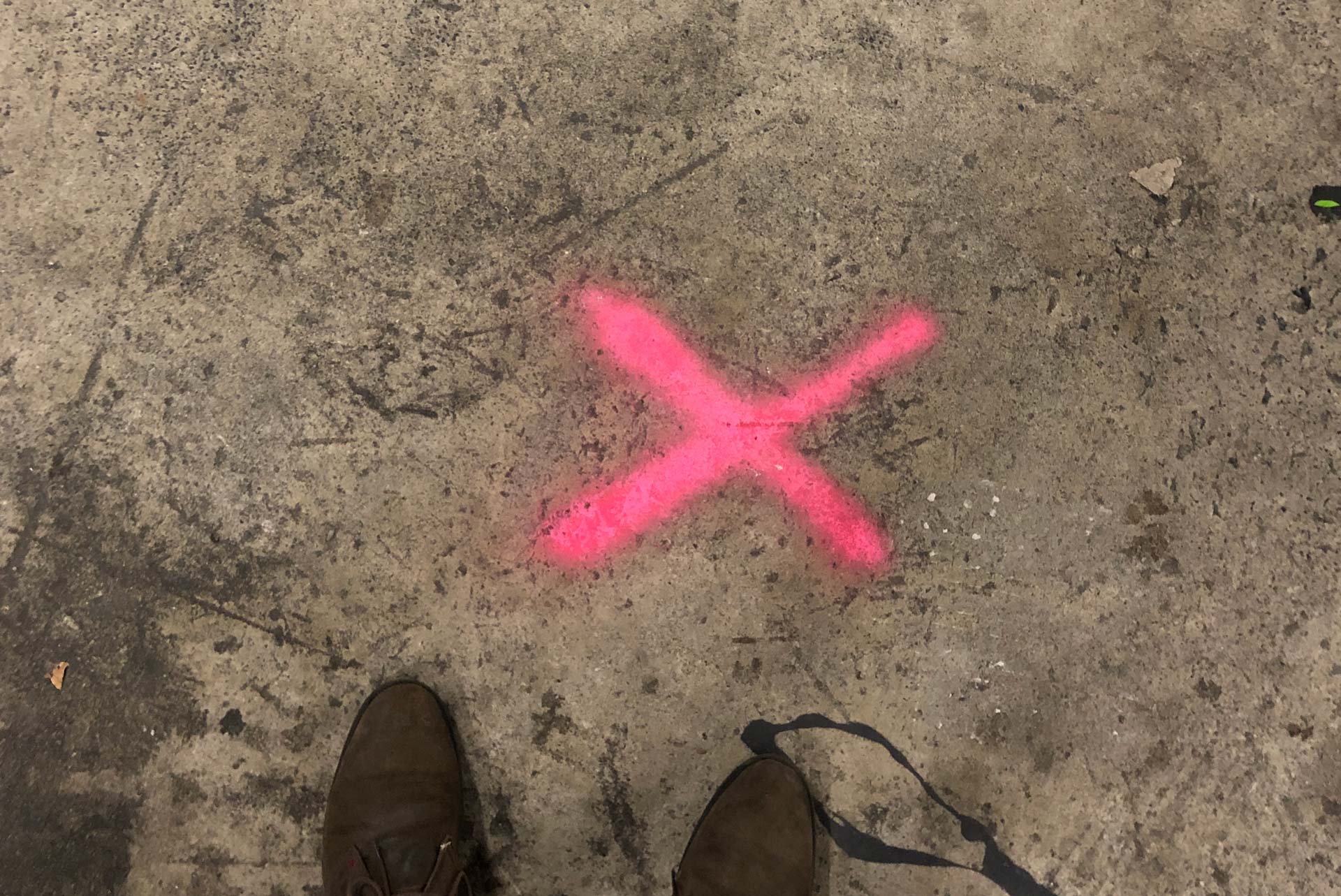 Retail After COVID-19: Convert Online to Offline Sales
Quite understandably, with most of the country spending almost all their time at home over the last couple of months, online retail has boomed during lockdown.
Australia Post reported that it had seen a "phenomenal" growth in parcel delivery: "a decade's worth of transformation in the space of a month". Clearly bricks and mortar retailers are going to have to work to bring those customers back in-store.
That could mean offering special promotions targeted at customers who have remained loyal to your business through your online presence, or enhancing your click and collect offering to encourage customers to come in rather than choose home delivery. Getting them through the door can help them to reengage with your physical presence, encourages browsing, and presents an opportunity to upsell.
It could be as simple as offering a discount on anything additional that customers buy in-store when collecting their order, or a promotion that bundles additional special gifts with the pickup.
As always, technology is going to be a key driver of your success. Things that were important before, such as building an omnichannel strategy that unifies the online and offline systems and customer experience, are now more vital than ever.
The data you can collect on your customers will be a key factor as it will enable your to make informed decisions that drive your overall strategy. That means leveraging data from your rewards/loyalty program (if you have one), and any data you collect about your online customers and their customer journey. As customers begin to return to physical stores, it will also be increasingly important to collect actionable data about customer behaviour in-store.
Solutions such as video analytics technology use your existing security camera feeds to track in-store activity. This technology can give you detailed breakdowns such as heat maps that show high and low traffic areas. That can help you optimise your store layout not only to meet your obligations from a health and safety viewpoint, but also to ensure that merchandise is distributed appropriately around the store to achieve maximum conversion potential.
In-store analytics technology can also help you achieve cost savings by redeploying your staff appropriately to meet customer demand at your busier times, as well as provide information to understand the impact of your in-store marketing.
WingArc Retail Analytics helps you understand your customers, reduce costs, and measure your marketing. Want to know more? Let's talk: