With the continuing rise of e-commerce, the global outlook for bricks and mortar retail in 2019 has been rockier than ever. Traditional retailers all over the world are locked in a race to reposition their brands and restructure their businesses to survive what has been dubbed the "retail apocalypse".
In Australia, where the retail space had been insulated from these global trends for many years due to the country's unique geographical isolation, the market is rapidly trying to adapt as new online retail operations arrive, ready to disrupt. In the last few months we've seen retail icons such as Myer and David Jones announcing store closures and restructures as they attempt to re-position themselves to compete with these emerging online players.
At WingArc Australia, we specialise in data and business intelligence. Our solutions combine data from devices like sensors and wearables with other business data to build a complete picture of your business operations. In this article, we look at three technology innovations that can help traditional retail businesses navigate this brave new world.
One of the key advantages of the online sector over physical stores has been the easy access to customer data. With a few lines of code, your online business can capture extensive data on every visitor, and you can track every action that they take on your site, allowing you to refine and optimise to maximise conversions.
Until recently, data analytics wasn't available to physical retail operations, but this is changing. New developments in Internet of Things (IoT) technology are finally bringing data analytics to the physical world.
While sensors and other IoT devices have immense potential to deliver detailed data on your physical retail operations, video analytics is a particularly interesting area. Video analytics solutions typically leverage existing security camera infrastructure and use facial recognition and machine learning technology to build detailed information about activity within your store. With this data you can understand your customers (and potential customers) like never before, through demographic profiling of your customer base, as well as by building heat maps that show how those customers behave in store.
With this data you can begin to optimise your in store environment, as well as refine your marketing activity to maximise sales and revenue.
IoT technology, sensors, tags and other low power tracking solutions have huge potential to revolutionise the data you have available to you on your in store operations.
Imagine being able to visualise stock availability in real time, down to the individual store level. "Smart shelves" and "smart stock" technology promises just that, allowing you to improve your inventory management, reduce or even eliminate out of stock products and ensure that your shelves are rapidly restocked.
In the US, online retail behemoth Amazon has taken the smart store to its extreme, with the Amazon Go concept. In an Amazon Go store there are no cashiers and no checkouts. Sensors, combined with video data and deep learning algorithms, keep track of every item within the store. When a customer takes the item from the shelf it gets added to their virtual shopping cart, which can then be charged to their account automatically when they leave.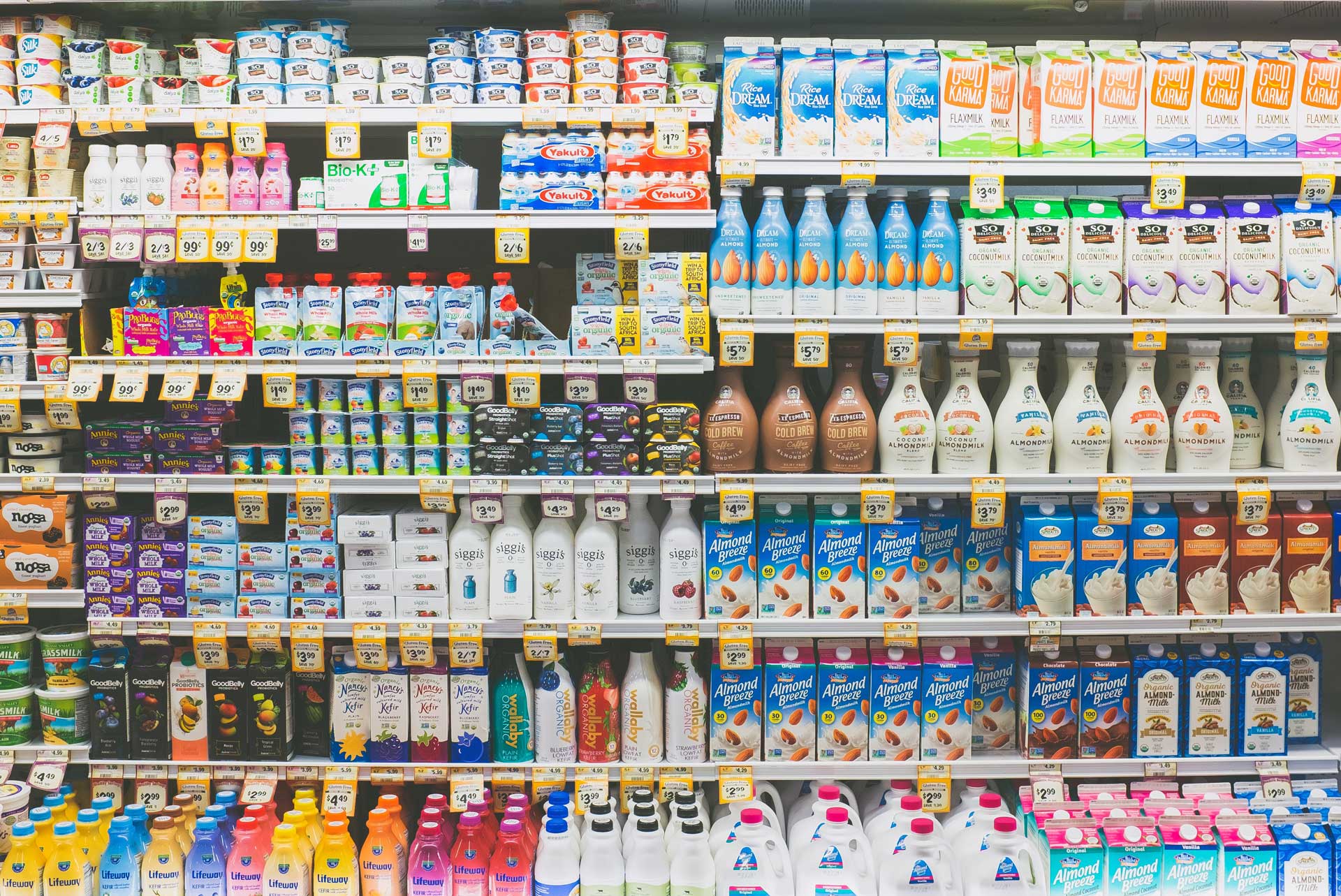 The most successful in store technology innovations will be those that help customers to save time and find the right product for them. Augmented reality (AR) is a developing area that presents intriguing possibilities, such as virtual dressing rooms or smart mirrors that allow a customer to try out clothes without having to line up for the changing room in a busy store.
AR is particularly well suited to categories where the product can't truly be tried out in store, such as homewares. An AR app can show a potential customer exactly what that item of furniture or paint colour is going to look like in their home, and then provide a seamless path to purchasing, either online or offline.
Some retailers are already putting this technology to work. For example IKEA's Place app lets you see what your future sofa looks like in your living room, while UK clothing chain Top Shop installed virtual mirrors in its Moscow store that allowed customers to see how they'd look in any item of clothing without having to get changed.
AR can act as a point of differentiation, providing a tangible improvement on the customer's in store experience. But it also adds another series of customer data touch points to collect and analyse. A virtual changing room not only provides benefits to the customer, it also helps you understand which products work for which customers.
Embrace the Omnichannel Approach
Much has been written about the omnichannel approach to retail—the tight integration between your online and offline presence. Your customers no longer see a distinction between channels. They expect a unified and consistent experience. For example, that might mean being able to buy online and collect in store, or buying in store but being able to return the product through the website.
This unified philosophy needs to apply to your data and technology strategy too.
If your operation is to survive the retail apocalypse it is essential that your analytics stack provides a unified view of the data you collect. It doesn't matter what technology innovations you implement in store, if you can't see the full picture, you won't be able to make properly informed decisions.
Retail Analytics
Explore WingArc Retail Analytics to understand how our analytics platform can help you understand your customers, reduce costs, and measure your marketing.