When managing your own retail business, there are a lot of touch points to look after, from store management to optimising digital advertising, email marketing and more.
As the e-commerce space continues to thrive, so does the need to understand the data you're obtaining from customers.
But with so many touch points and corresponding data, as business owners which one should you focus on the most? In this article, we're going to unpack the two most important types of IoT data that will benefit your business the best.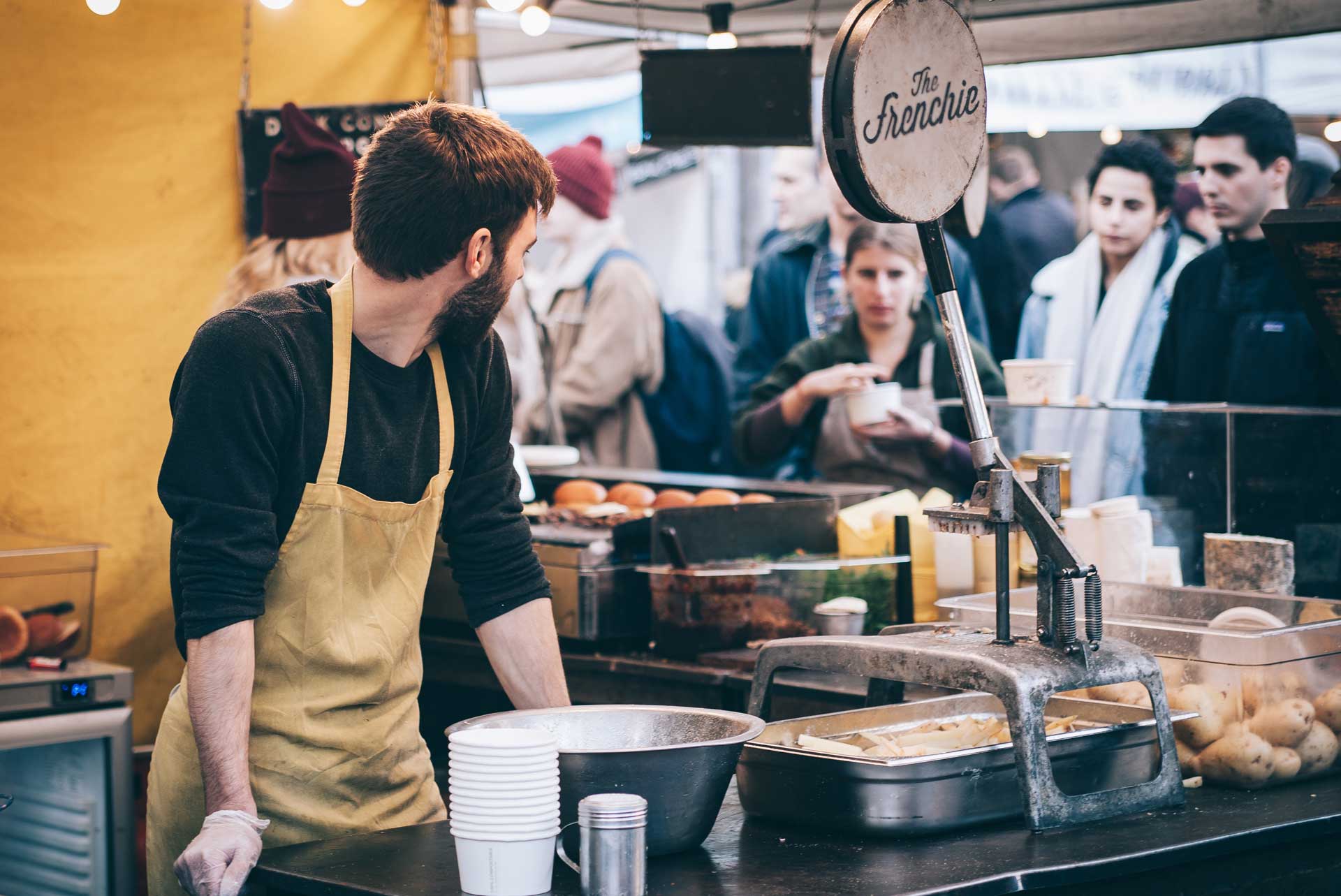 Traffic Data Inside Stores
An obvious one, but still very important. If you are spending a lot of money on a beautiful window display, the expense should be justified by the amount of traffic your store receives.
For the longest time, gauging traffic per store was essentially a lot of guesswork and estimations. It was difficult to discern how many customers you got each day, let alone how many of them converted to paying customers.
This is where building an IoT ecosystem comes in. Through a host of devices like infrared sensors, as well as the emerging technology of video analytics, you can track customer movements to identify which aisle gets the most traffic and even how many people step in and out of the store every day. By understanding their behaviour, you'll have a better idea of how the store layout should be optimised and which promotions will guarantee an increase in sales.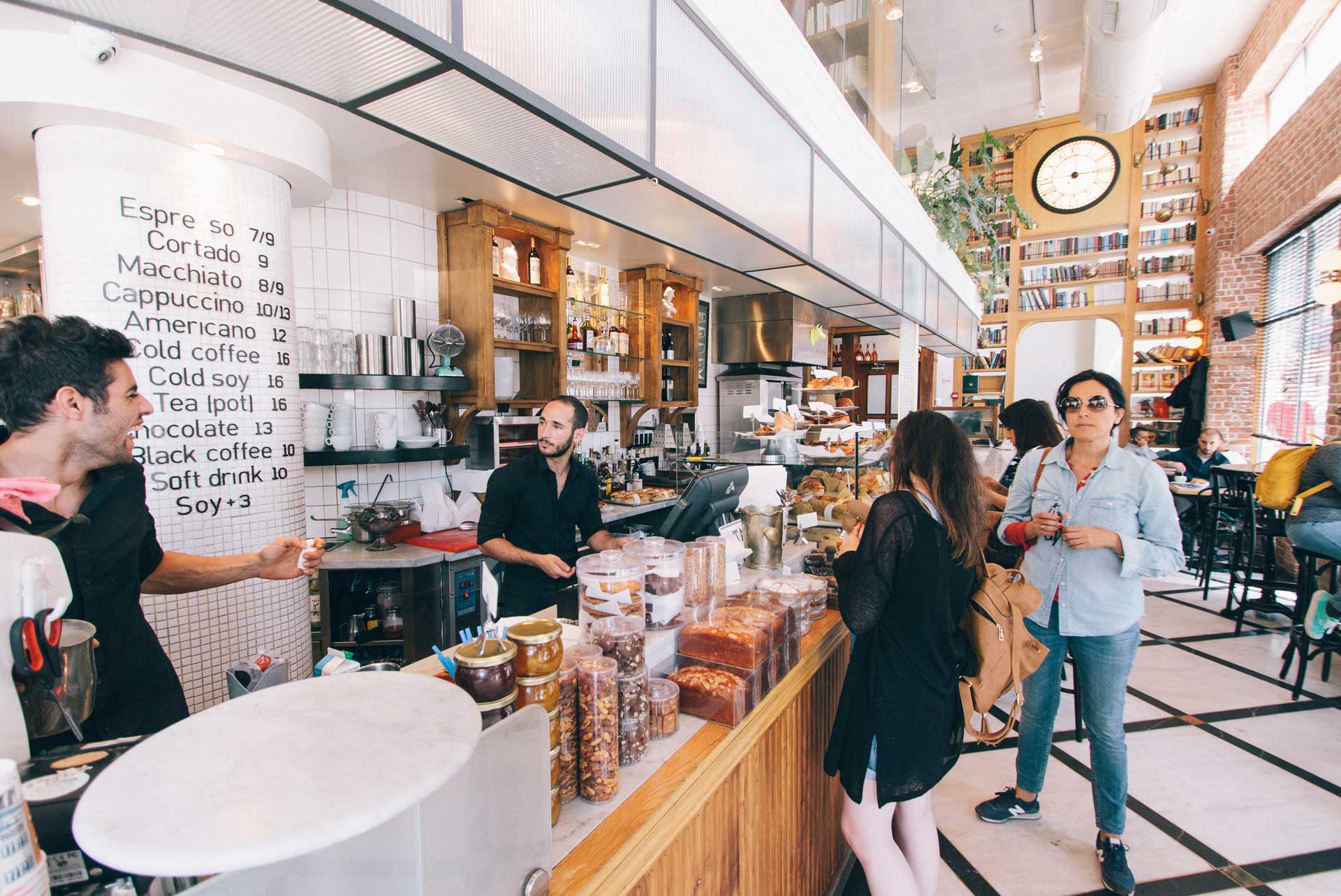 Maximise In-Store Conversions
Thousands of conversations happen every single day. When it comes to stores, discussions between customers and store assistants vary from inventory, product orders, asking about new products to tangible feedback on how to improve their experiences in the future. All of these are valuable pieces of information.
Through IoT, retailers can use smart kiosks that can capture customer conversations in a trackable way, typically through picking up on custom keywords that would be relevant to your goals. These conversations can then be organised through the keywords, with all of the IoT data being collated through a unified dashboard with advanced visualisations.
Retail Analytics
Explore WingArc Retail Analytics to understand how our analytics platform can help you understand your customers, reduce costs, and measure your marketing.