Thanks to WingArc software, we are well placed to continue to deliver real value to Australia's constantly evolving tourism sector.
It gives us a powerful platform on which we can continue to grow our outputs.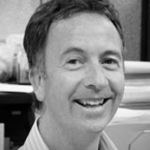 Rod Battye
We are now used regularly as a case study across the UK government. We have shown that it is possible to make data available to users while at the same time protecting the privacy of individuals.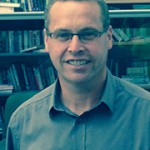 Michael Payne
Want to Know More? Let's Talk