The retail industry is ripe for disruption, and while the e-commerce space continues to thrive, the same can't be said for classic bricks and mortar operators. The decline is evident. We're constantly bombarded with news of retail closures due to profit losses, which highlights that something needs to change in the physical retail space.
So, Where Does IoT Come In?
Nowadays, customers don't see a difference between online and offline. And IoT technology is the key to retail technology disruption, delivering a truly consistent, personalised, experience across each channel.
The IoT ecosystem of devices that share and collect data meets this requirement nicely. By collecting and analysing this valuable information, business owners can better understand what the customer needs and accommodate accordingly.
In this article, we've highlighted some of the key benefits IoT can bring to your business to help you stand out from the competition.
Sync with their Mobile Device to Provide Real-Time Information
At the risk of stating the obvious, we all own mobile devices—which is an excellent starting point if you're unsure of how to start implementing IoT into a store.
In fact, many brands have already jumped on this innovation. Sephora's Store Companion Tool assists customers in store by providing product recommendations based on their user profile. Meanwhile, Lululemon uses RFID (radio frequency identification) to check inventory across its stores and provide feedback to the customer's smartphone so customers know whether their local shop has what they want in stock.
What these examples show us is how powerful IoT can be in the retail space, particularly by empowering customers through convenient and efficient shopping.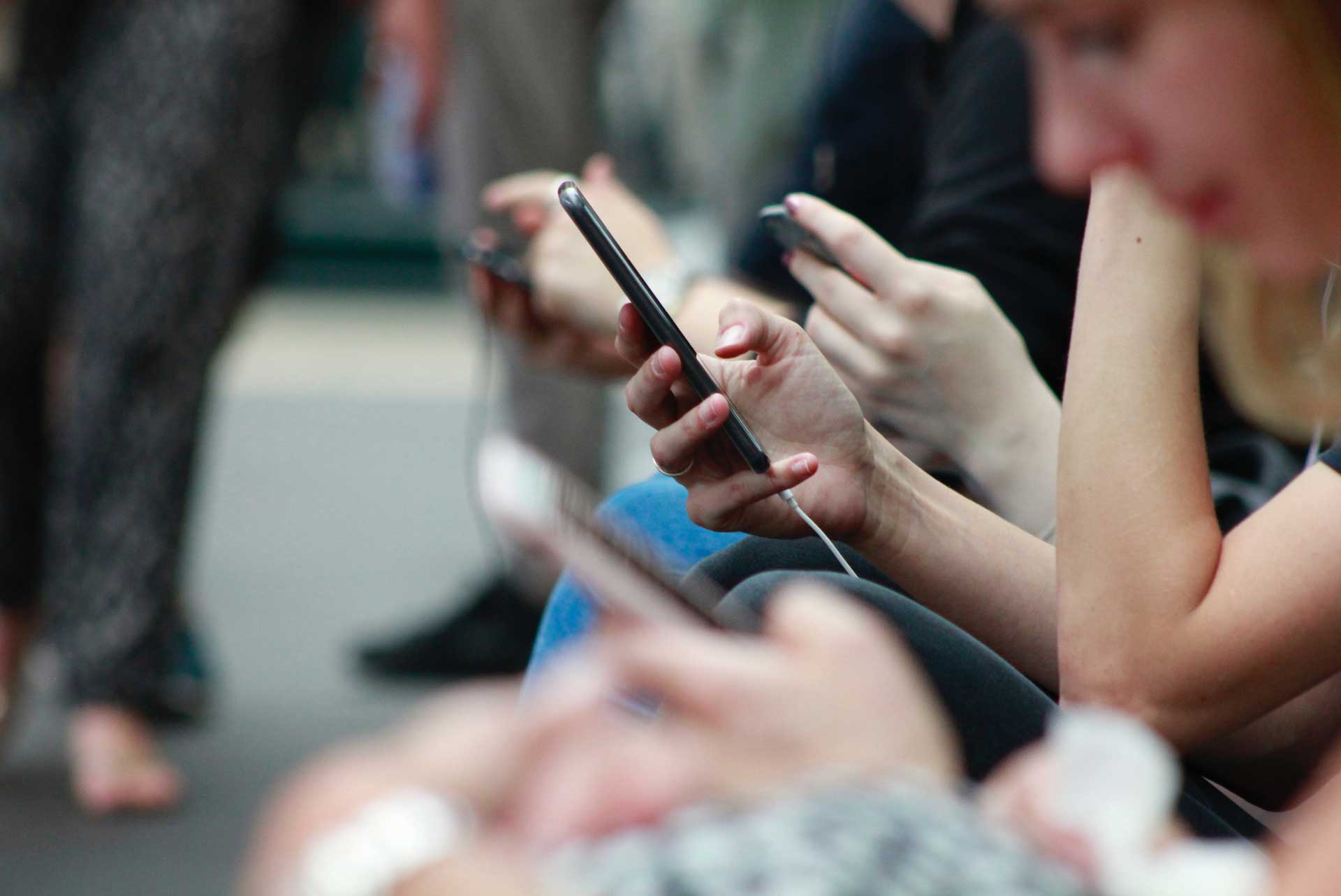 Optimise the Checkout Process
We've all been through a painful checkout process before, featuring long lines and sometimes only one staff member managing the entire checkout section. Believe it or not, IoT can make this process so much smoother.
In fact, it's already started. Take a look at what Amazon is doing with the Amazon Go store concept. In an Amazon Go store, there are no checkouts at all. Customers download the app, walk into the store to buy what they and as they leave the system automatically charges them for their items. No manual checkouts necessary.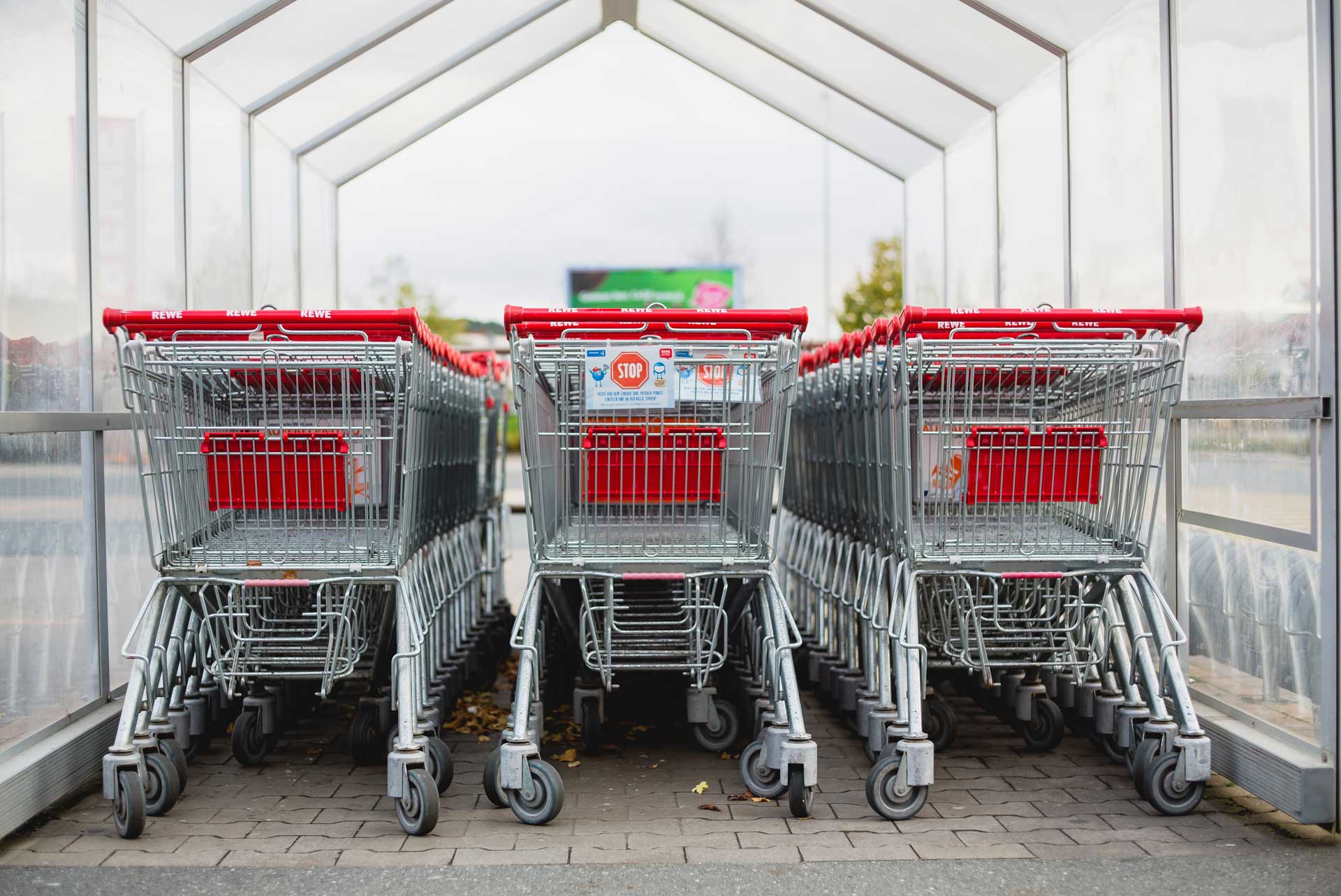 Personalise the Entire Experience
As IoT gathers data from your customers, it presents an opportunity for you to truly personalise the shopping experience. Through sensors and beacons, IoT can send promotional alerts to smartphones if customers are near one of your stores.
Businesses are even taking advantage of "Smart Mirrors", where reflections change to show how you would look in different outfits or makeup shades, without actually trying anything on.
Based on recent media coverage, you might think there is a lot of doom and gloom about for the retail industry. But this isn't the end of bricks and mortar retail, simply the start of the next evolution. And for business leaders who want to stay ahead of the curve, retail technology disruption through IoT presents a unique opportunity to adapt, grow, and flourish in this new world.
Retail Analytics
Explore WingArc Retail Analytics to understand how our analytics platform can help you understand your customers, reduce costs, and measure your marketing.