The World of Modern Retail is Changing as we Speak
From the reduction of bricks and mortar stores to the increase of self-serve checkouts in place of human beings, there is no doubt the digitisation of retail is here to stay. In this article, we take a look at the retail industry then vs now.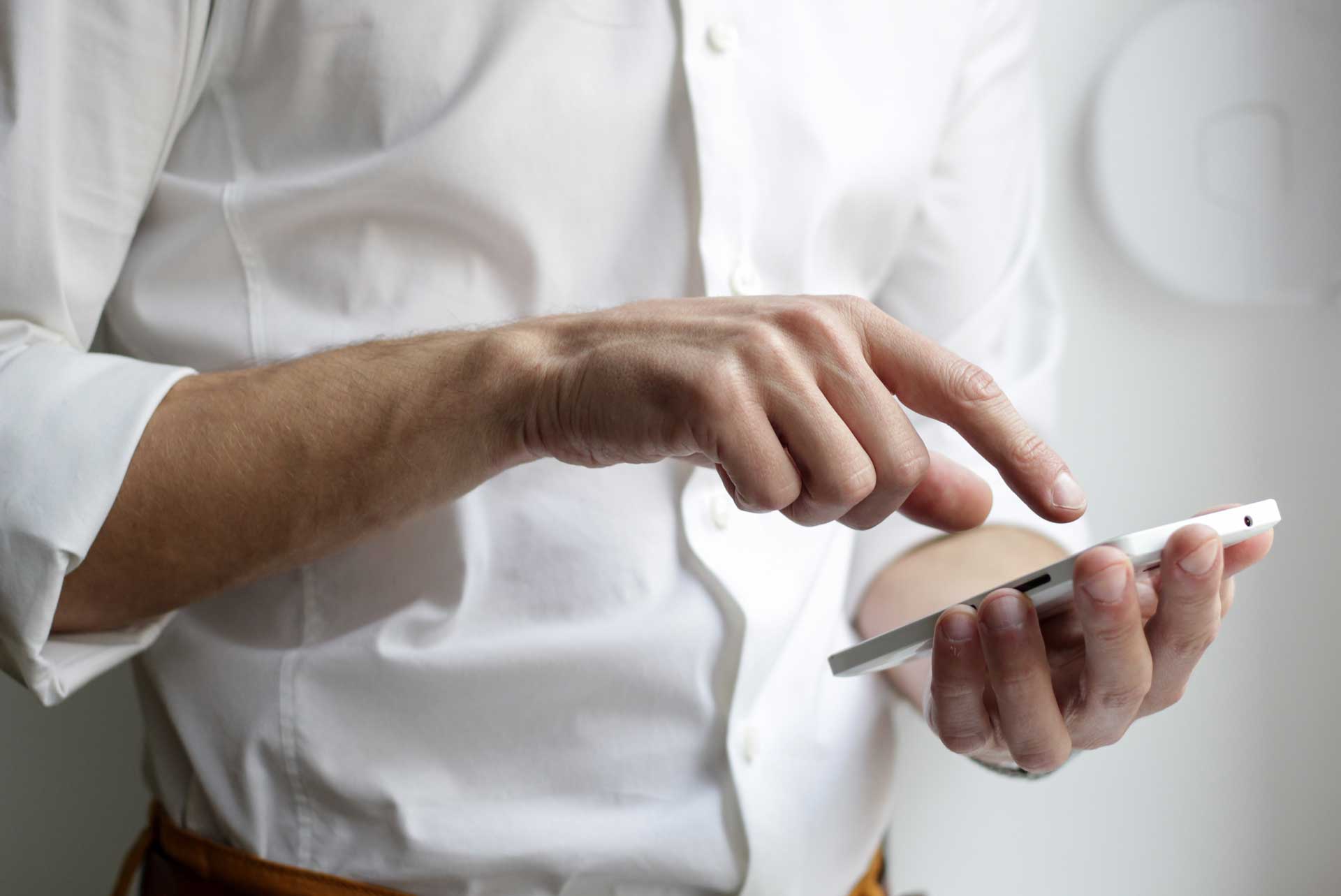 Consumers are just as clever as the Sales Managers
Then: Before the internet, the only places you could rely on for information were the catalogues that were delivered to your home every week. You'd then travel to a local store and seek assistance from the salesclerk.
Now: The internet opened a plethora of information, particularly as e-commerce began to thrive. The power shift is evident. Nowadays, most consumers will have researched online reviews, dissected product descriptions, analysed any specifications and compared competitor prices, even before they've stepped into a store to see a product physically before buying.
As such, retailers need to understand customer behaviour and buying patterns if they want to keep them happy.
The Rise of Online Retail
Then: The very idea of shopping "online", giving your credit card details without so much as even having touched the product, was an extremely foreign concept.
Now: As the influence of e-commerce continues to grow, retailers need to be innovative in their approach to acquire new customers. This means that all information including business addresses, opening hours, contact details and product offers needs to be constantly updated. The website should also be mobile optimised, as often consumers in shops will continue to research more about a product via their mobile internet.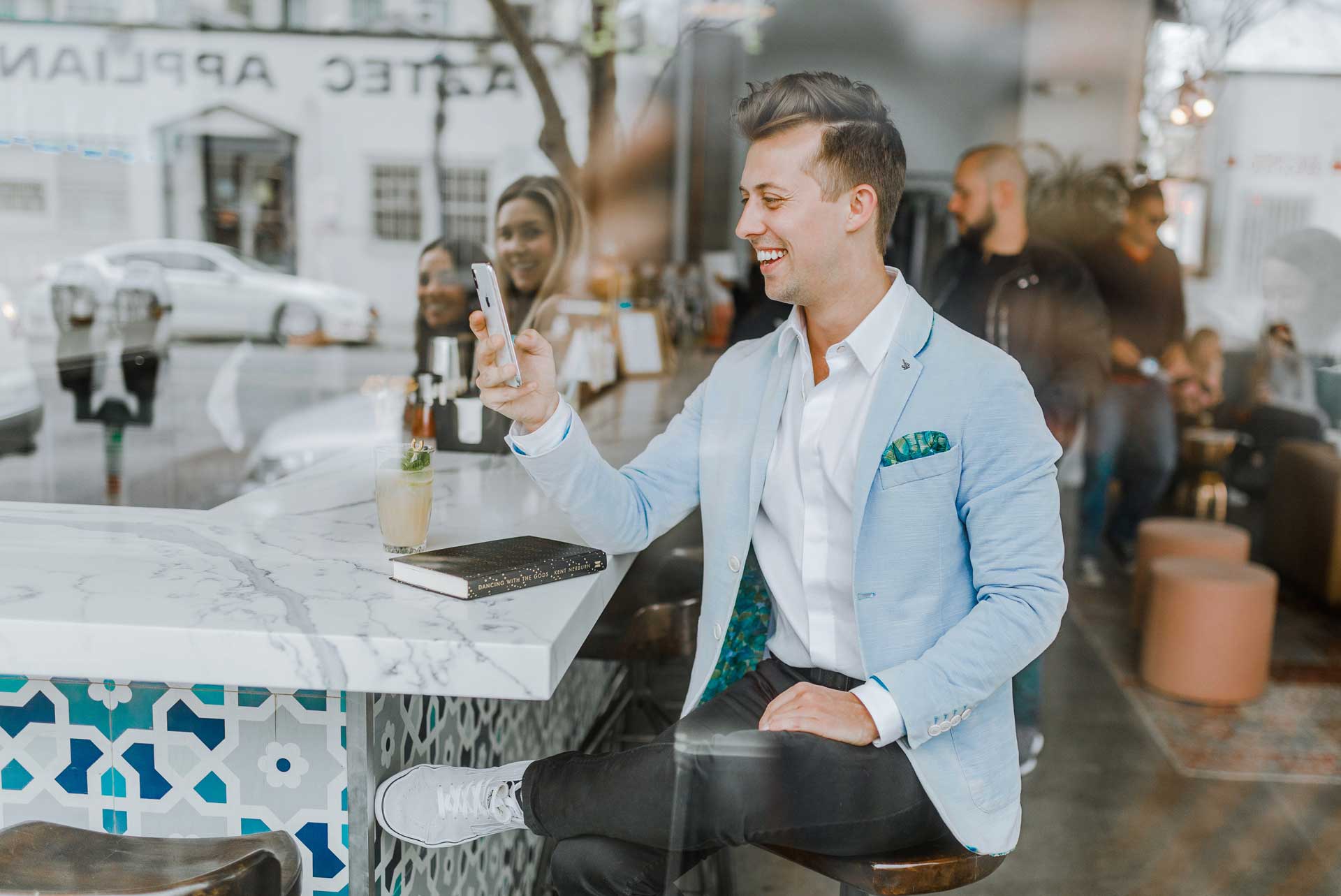 Understanding What your Customer Wants is Crucial
Then: Did you ever walk into a store looking for something specific, only to learn that it was out of stock? We've all been there. If we were desperate, we'd drive around to other stores trying to find it. But if nobody had it, you'd have to wait until the business restocked the item.
Now: Consumers have access to a whole world of retail options no matter where they are, just by using their smartphone. If the item is out of stock in your store, there's a real risk you'll lose that sale to an online competitor.
However, new technology can help bridge this gap by giving businesses a clearer idea of what popular items need to be restocked and when. IoT technology can collect essential information about customers, including their activity in the store, as well as enabling "smart shelves" through sensors, tags, and beacons to ensure that the right stock is ordered at the right time, as well as helping businesses understand what kind of promotions to run and what discounts will benefit the store's growth the most.
How else do you think the retail industry then vs now has changed? Let us know in the comments below!
Retail Analytics
Explore WingArc Retail Analytics to understand how our analytics platform can help you understand your customers, reduce costs, and measure your marketing.