The Internet of Things (IoT) has truly revolutionised how we live. From sensors to smart devices, IoT has created a technological ecosystem that makes our lives easier.
We've previously spoken about how IoT can evolve bricks and mortar retail operations, but it doesn't just stop there. In fact, IoT can even make retail fulfilment smoother ensuring your customers get their products when they need them. No backordering or long waits necessary.
In this article, we unpack some examples of how IoT can benefit retail fulfilment centres.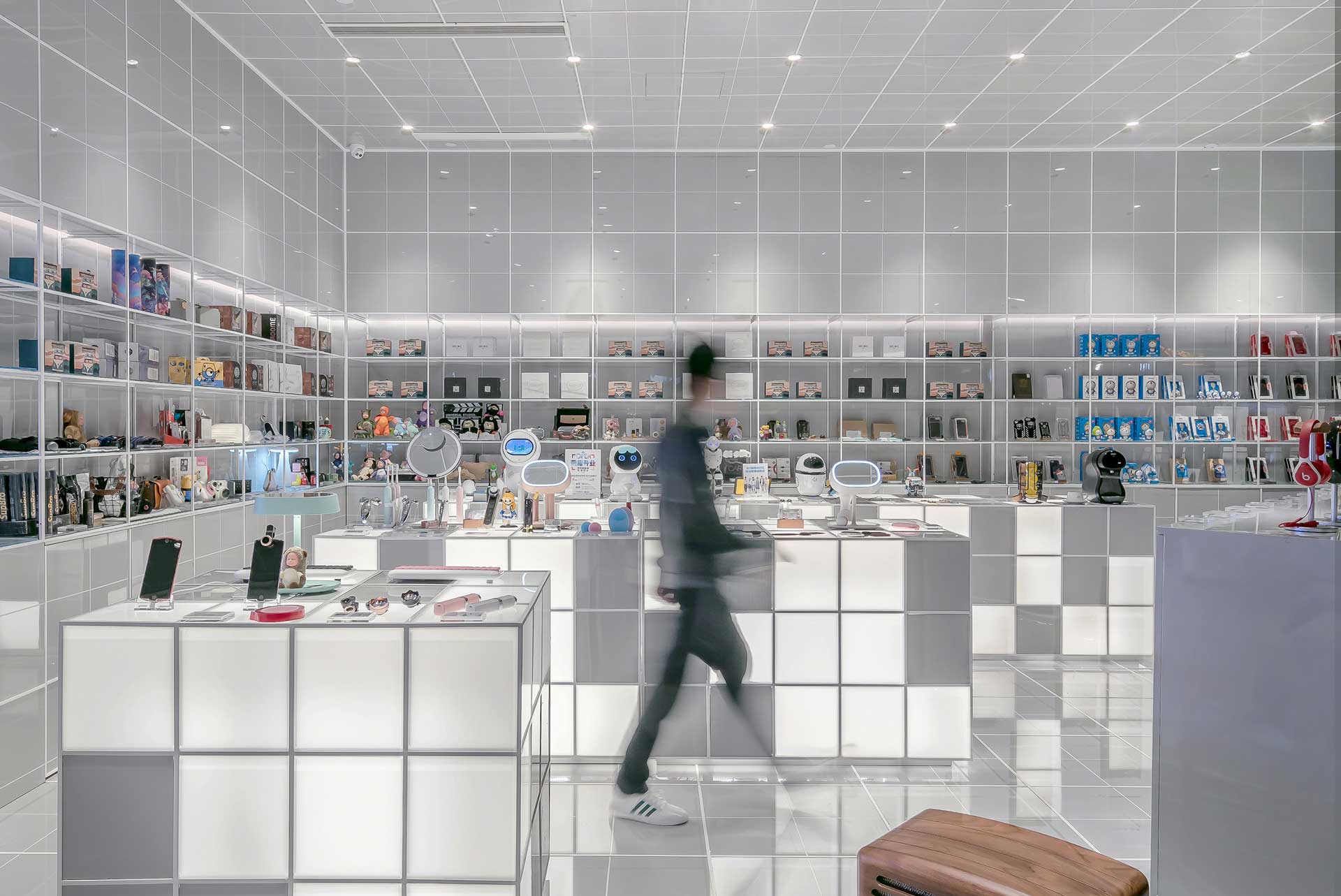 Believe it or not, many warehouses still use paper-based systems. The problem with this is that when workers are notified, they take a reactive approach rather than one that's well thought out and planned beforehand.
Enabling IoT in warehouses turns that fulfilment centre into a smart warehouse. How? By giving workers and managers real-time visibility of each store in the network. A smart warehouse with a unified dashboard that shows stock of all stores gives them the chance to see what's popular. Any stock that is dwindling can then easily be replenished beforehand, which means stores will never go out of stock for popular products.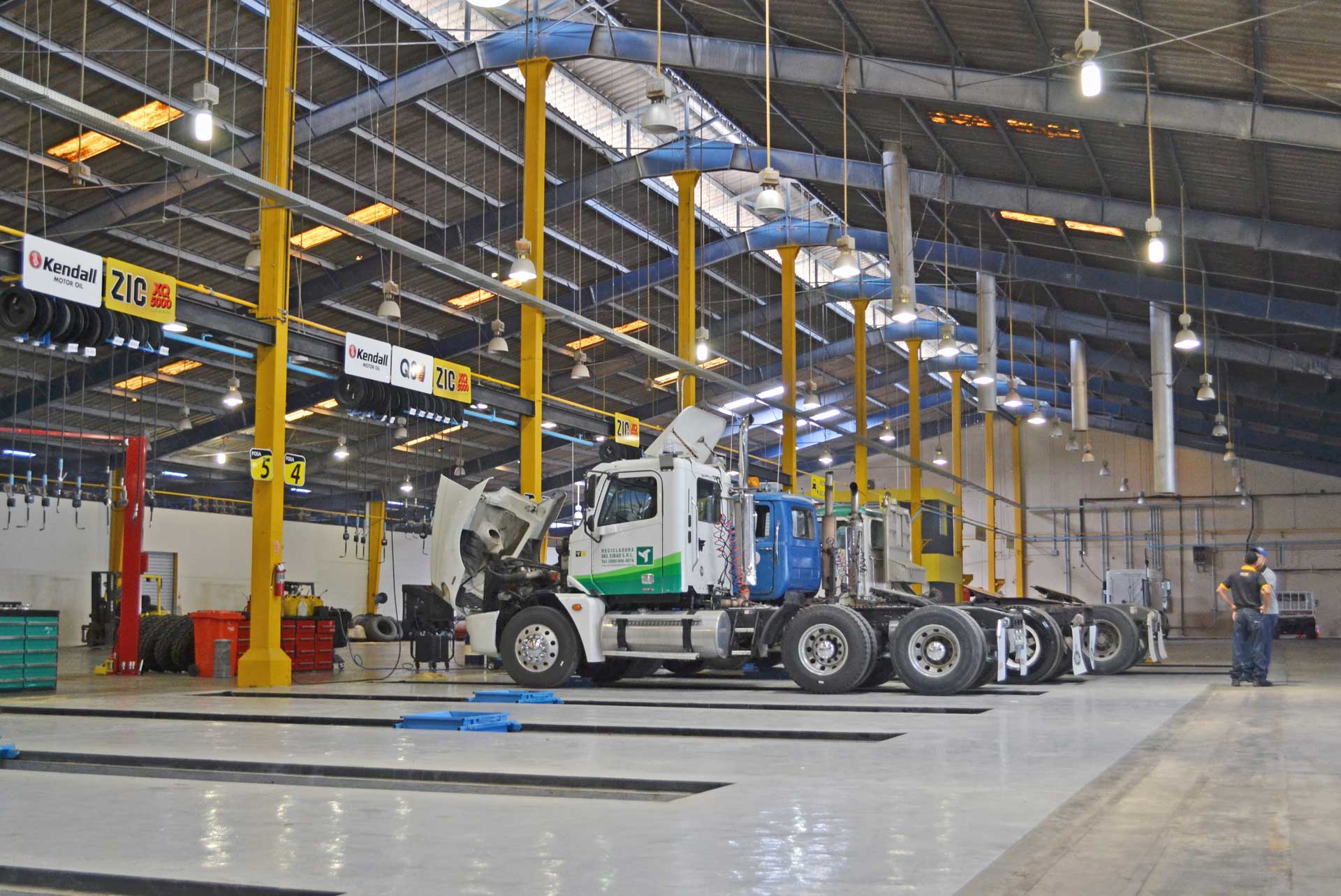 Increase Operational Efficiency
Sending the right products to the right customers is paramount for order fulfilment centres. But sometimes things go wrong, and customers get the incorrect items. What follows is a painful process of returns, refunds and apologies.
The same scenario applies to tracking products that need to be recalled. That said though, when product recalls are done, it's generally a small few that have the defects—it's just difficult to discern which ones.
Fortunately, IoT technology can decrease the pain points that occur in recalling products. IoT sensors give warehouse managers the opportunity to track individual shipments of items rather than a whole mass of products where not all of them contain the defect.
That way, if products do need to be recalled, warehouse managers can refer to the tracking histories of products and figure out which ones had defects. You can then deal with this issue privately with the customer, without having to do a mass product recall.
Retail Analytics
Explore WingArc Retail Analytics to understand how our analytics platform can help you understand your customers, reduce costs, and measure your marketing.