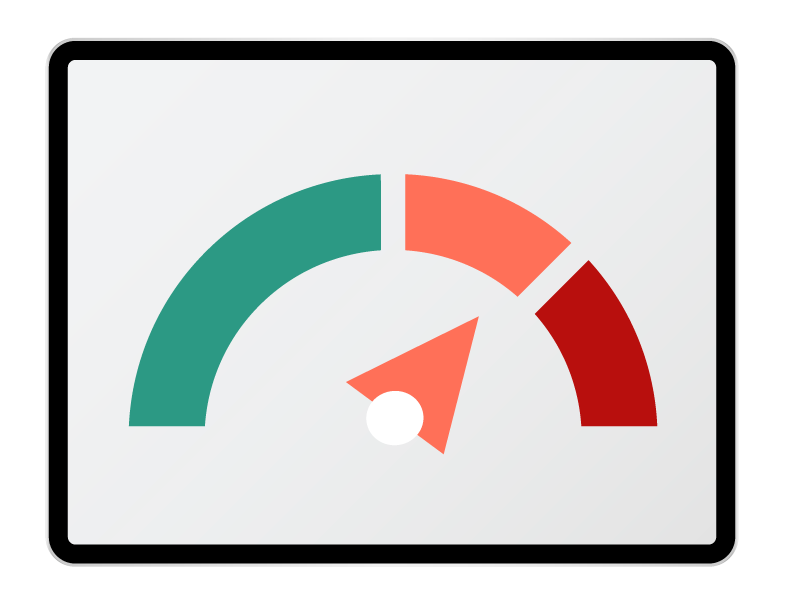 With government restrictions on retail capacity likely to be with us for some time to come, monitoring store occupancy has never been more important. WingArc's video analytics capability calculates real-time store occupancy that you can display to your customers on a screen at the store entrance or in your window display.
Promote responsible practices and reassure your customers of your commitment to their safety with our intuitive live store occupancy meter.
Plus: occupancy is part of WingArc Retail Analytics, our advanced retail analytics solution, offering store traffic counting, heat maps, demographic analytics and more.
Interested? Let's talk.