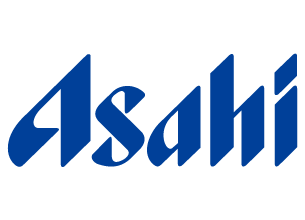 Visualising In-Store Activities with MotionBoard
Storefront Optimisation Based on Real Numbers
Headquartered in Tokyo, Asahi Breweries Ltd produces and sells beers, wines and other beverages. Its business is broadly divided into two key markets: commercial sales to restaurants and venues and the mass market for general household consumption, with the mass consumer "home drinking" market accounting for about 70% of total group sales.
Traditionally, Asahi's mass market sales activities have typically involved a sales plan being developed at headquarters and implemented by partners in the field (the store managers) who implement the sales and marketing plan from head office through in-store activities at each retail outlet. Attempting to adapt to the changing retail distribution environment, head office personnel and field partners have begun communicating increasingly closely. For a long time, the communication between head office and the field was as simple as sending text messages to the store partners and reporting the results back through photos and text. However, recently there has been a move towards customisation of the sales and marketing plan by region, with some decision making power delegated to the stores to allow them to build a sales floor experience that suits their particular requirements.
In order to respond to changes in the market and consumers, Asahi needed to understand the sales performance of each store more quickly. However, records of in-store activities and achievements were still being distributed on paper at monthly meetings, and this was holding the company back from making improvements based on real data. It was not possible for the head office team to understand in real time how in-store changes impacted on results.
To solve this problem, Asahi introduced MotionBoard Cloud. This allowed the organisation to provide up to date reports to both head office personnel and employees in the field. MotionBoard's ability to connect to multiple data sources, including Salesforce, and consolidate this information onto a single dashboard, was a key reason for adopting the solution.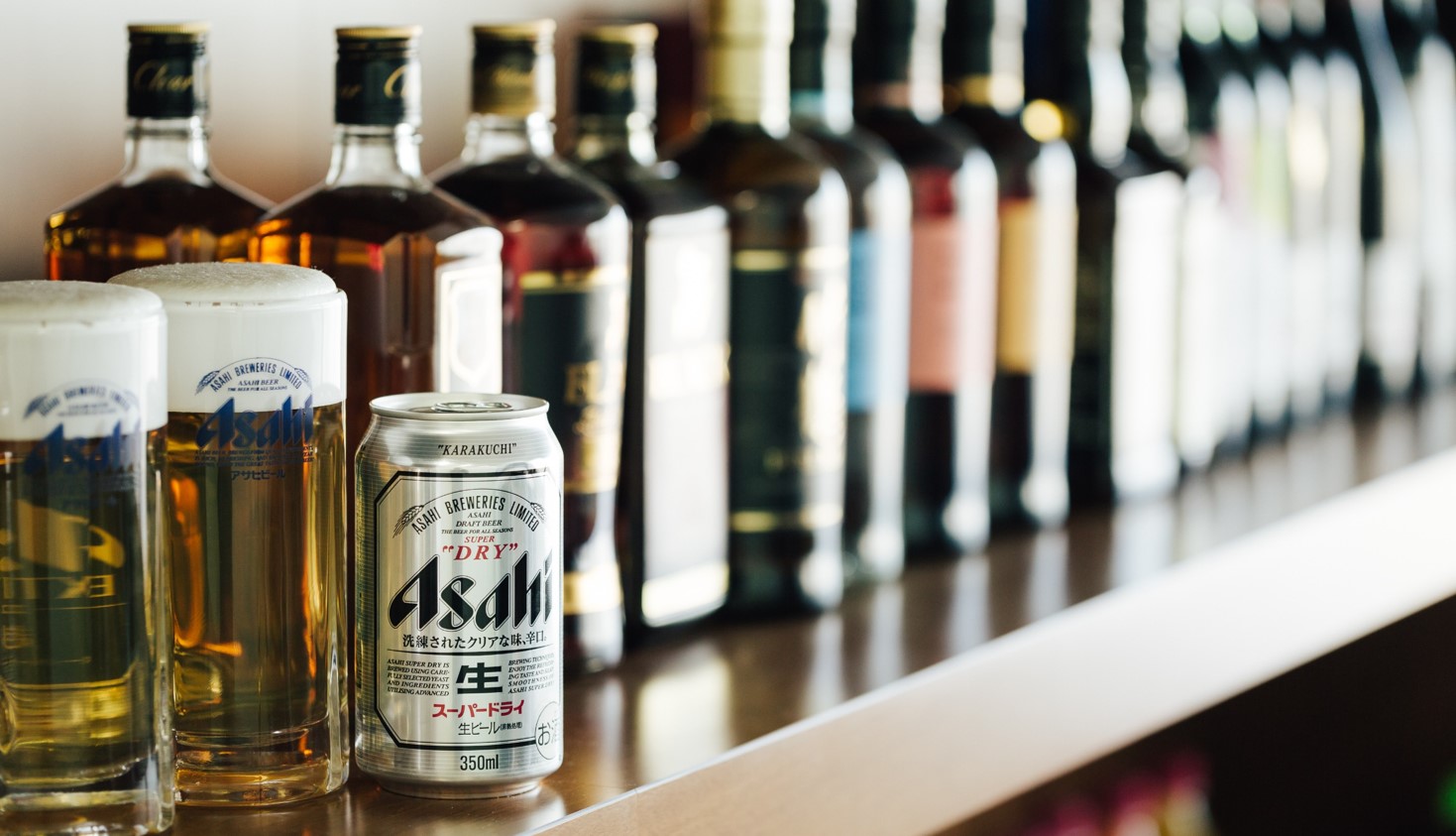 Real-Time Data Drives In-Store Strategy
MotionBoard Cloud was first introduced to the business in September 2017. Within 4 - 6 weeks, Asahi supplied tablet devices to shop floors all over Japan and deployed the solution across its retail presence. "Thanks to the full cooperation of WingArc, we were able to deliver the project on schedule", says Mr. Hiroshi Shimizu of the Asahi Management Business Systems Department.
MotionBoard Cloud quickly gained traction within the organisation. Improving the speed of business negotiations was important, and the new system allowed both head office and field personnel to see their results in real time, as opposed to the monthly reports that had been available previously.
The new solution has been critical to improving employee morale and motivation. Field partners can now very quickly check the effectiveness of any changes they have made, confirm the results of their in-store activities and feel more rewarded than ever before when delivering proposals for in-store sales strategy.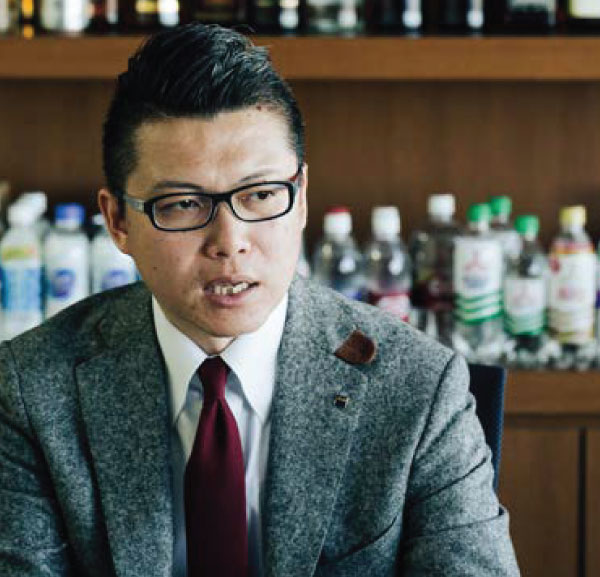 MotionBoard's Salesforce integration was also crucial to the success of the project. Leaders and managers can now provide instructions to store staff through Salesforce, providing tracking and visibility of actions across the head office team, rather than using text messages between just the individual team members. Store managers enter their daily activities into Salesforce, which are then registered as activity reports and shared across the team.
Where previously, leaders and managers confirmed the results of in-store activity by looking at individual reports, it is now possible to share reports in near real time with MotionBoard. And with visibility of activities across individual stores now available through the dashboards, it is easy to immediately identify where problems and delays are, and identify follow up tasks to rectify those issues.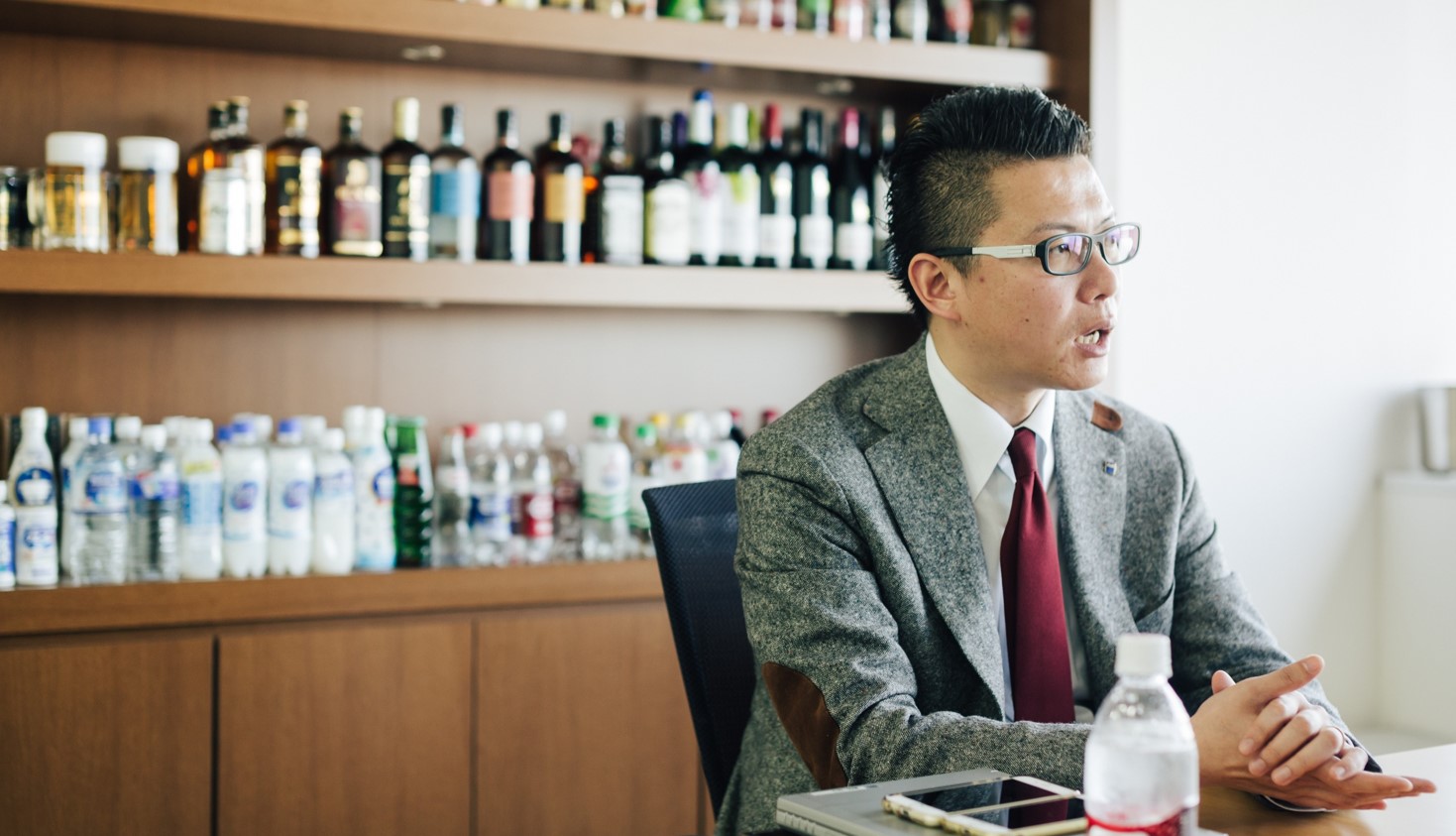 Since the latest results are shared in advance, even at monthly meetings where paper-based reports used to be exchanged, it became possible to conduct more specific discussions on individual in-store activities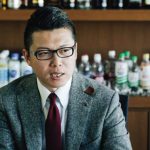 Mr. Hiroshi Shimizu
Sales results reported to in-store staff were distributed on paper at weekly or monthly meetings, with a delay of two weeks to a month between collection of the data and distribution.
As a result, field partner personnel did not have a timely way to understand the impact of in-store sales activities.
The introduction of MotionBoard Cloud has delivered near real-time access to store activity data, speeding up proposals for data driven decisions and more effective sales initiatives.
Monthly meetings are now supported by up-to-date data, shared in advance, rather than outdated paper reports, leading to more productive strategy and planning discussions.