Sensors. Wearables. CRM. Relational database. Data warehouse. Salesforce.
The modern enterprise collects and stores data from more sources and in more places than ever before. To unlock the potential of this data, you need a business intelligence solution that brings all your business data together onto a single unified platform.
Say goodbye to Data Silos and hello to Data Empowerment with MotionBoard Business Intelligence.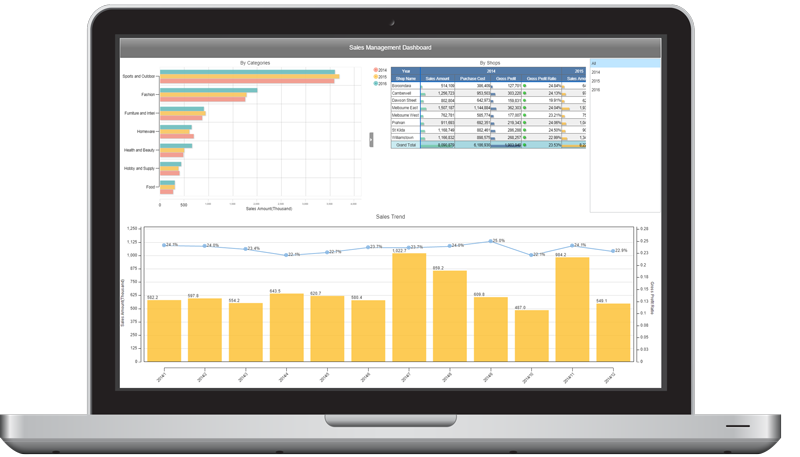 Trusted By the World's Leading Organisations
No matter how quickly your data changes, MotionBoard can connect to and display the current position of your business with real time updates. Connect to sensors, wearables, smartphone applications and other devices and see live data to help you make better informed decisions, more quickly.
And you can configure MotionBoard to persistently store the sensor data for longer term analysis and visualisation.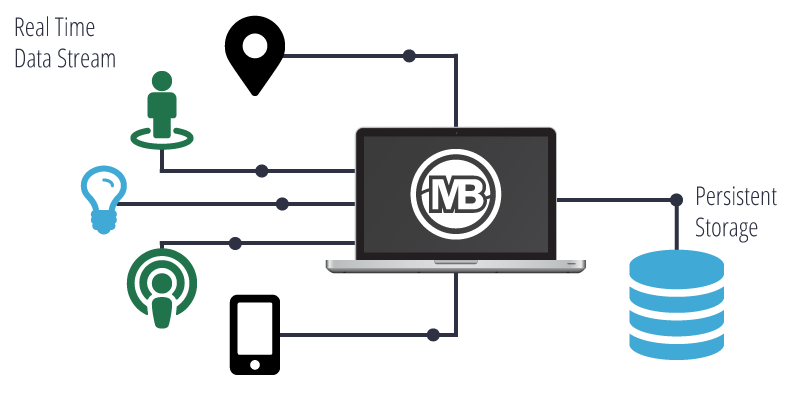 Automated Alerts with Business Chat Integration
With MotionBoard you no longer need to actively monitor your Business Intelligence dashboard. Now you can automatically receive alerts when particular events happen or specific thresholds are exceeded.
MotionBoard can send alerts by email, post messages to chat applications such as Slack or Salesforce Chatter, or automatically execute other applications to trigger business processes.
Connect to Any Data Source
MotionBoard can connect to a wide range of data sources, including flat files like Excel and CSV, relational databases such as SQL Server and Postgres, data warehouses such as Amazon Redshift and Google BigQuery, as well as cloud services and even your social media accounts. Now it doesn't matter where your data lives or how spread out it is across your organisation.
With MotionBoard you can bring all your business data onto a single screen so that you have all the information you need to make informed, data-driven decisions.
Keep Everyone In The Loop with Automated Reporting
Generate reports direct from your dashboards: populate Excel and PowerPoint files with the latest live business data.
Reports can be generated automatically on a schedule or on demand for sharing throughout the organisation.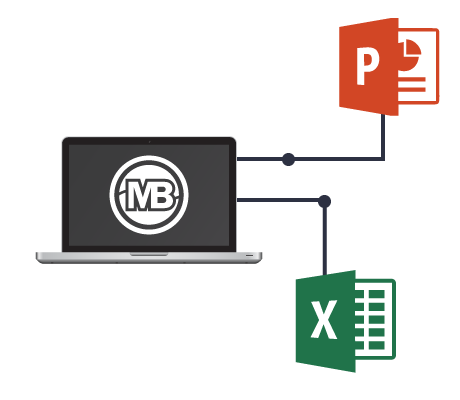 After you submit this form, one of our representatives will be in touch to discuss your corporate needs and organise a limited period trial of our products, if suitable. We won't share your details and you can opt out of communications from us at any time.