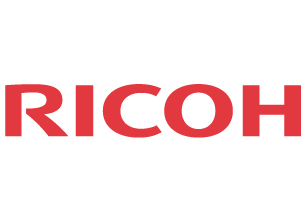 Convert Data to Actionable Insights
Increase Revenue through Rapid Data Visualisation
For over ten years, Ricoh Industry has been working on a system to promote work efficiency and has built the foundation for company-wide data visualisation and analysis, which it refers to as "one click". Dr Sum and MotionBoard have been central components of this strategy.
Ricoh has faced a number of challenges over this ten year period, which included the merger and integration of several companies into the group and a consequent five-fold increase in employee numbers, with business sites now dispersed across several geographic regions throughout Japan as well as a global production base across Asia.
With this expanding business, it has become more important than ever to provide everyone with access to the same data, from senior management to workers on the factory floor. This means decisions can be made based on the global, organisation wide data, rather than just the local picture.
The key concept of Ricoh's "one click" approach has therefore been to build the capability for anyone to access, aggregate and analyse the necessary information with a simple "one click" operation. As a result, it has become possible to share and visualise information such as product quality, production progress, as well as details of personnel assigned to the production line and the monthly forecast results. When data is input into the system, such as a daily line work report, details such as the production forecast, efficiency differences by line, and shifts in attendance rates by line are immediately reflected in the visualisations on the dashboards. By clicking on the graph, users can drill down to more detailed information, which contributes to faster problem solving.
With this system in place, Ricoh has been able to address 3 main challenges:
Convert data into actionable insights. Ricoh needed to aggregate and visualize global information onto a single unified platform. This enables critical business discussions and decisions from C-Level management to be based on the same data source.
Shorten the management cycle. Ricoh needed to consolidate information necessary for business judgement and work, allowing decision makers to quickly understand unexpected events and make quick responses.
Create accurate forecasts for management. Just collecting data is not enough: Ricoh wanted to have access to a platform that will help them uncover key insights and predict the future from the data generated to increase revenue, get ahead first, and stand out from the competition.
Meet the Needs of Managers as well as Production Sites
After reviewing several BI solutions, Ricoh selected MotionBoard to deliver on this vision:
We compared several products, including the BI tools used by the former company before the business integration.
We found that MotionBoard had the highest development productivity and that it was compatible with various data sources. And because the mission of deploying BI services across the company was a mandatory condition, it was essential to be able to operate with server licenses that were not restricted by the number of users.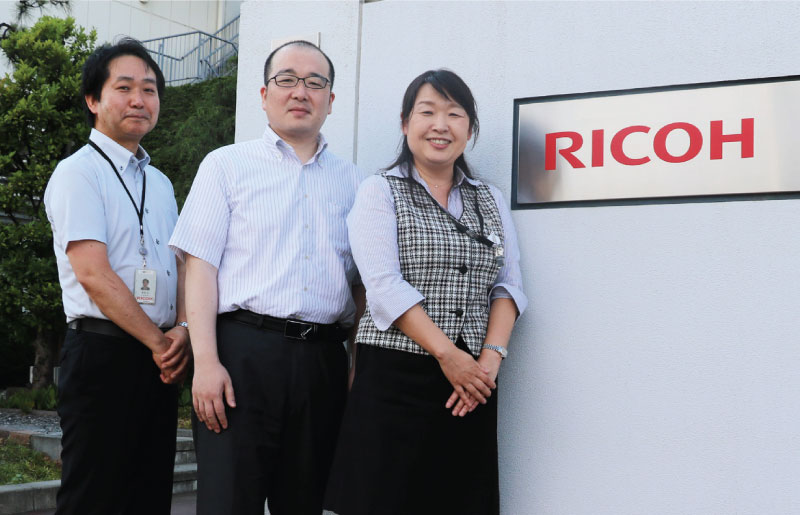 More and more staff are now increasing their productivity using MotionBoard and its data visualization and reporting tools.
We are also using MotionBoard as an IoT platform to constantly monitor the temperature and humidity of the server room to help us maintain our assets and predict any defects.
The team at Ricoh share the same feedback: "MotionBoard is a great BI tool that helps us to eliminate unnecessary work and increase innovation within our company. A lot of our departments are now able to strengthen the growth of the business through access to live visualisations of data".
Critical product information spread across disparate systems within the organisation.
Over a week required to gather data from various sources and create effective reports.
Quick data integration through MotionBoard, with adoption throughout the organisation.
Real-time data visualisation allows the company to create instant reports, with no specialist IT skills required to use MotionBoard.