Real Time Analysis of the Internet of Things
The Internet of Things (IoT) is changing and transforming the world around us into a connected ecosystem of information. By connecting new devices and sensors to the internet, IoT creates new services and business value.
But IoT is about more than just sensor and device data. To find insights from IoT you need to combine that information with all your other business data to create a unified view of your organisation. And you need an advanced analytics solution that can help you understand and derive value from this whole-of-business analytical view.
Enter MotionBoard: a modern IoT Business Intelligence dashboard that can combine and visualise all your business data in real time.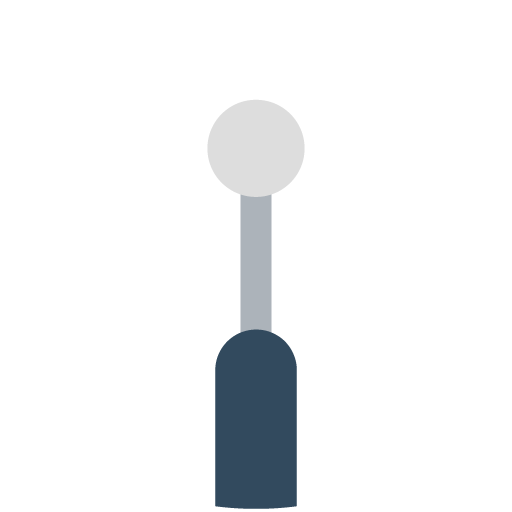 IoT Data in Real Time
Visualise IoT data in real time, combined with all your other business data, providing an environment to make quick business decisions, supported by all the available information.
Connect to Any Data Source
MotionBoard can connect to just about any data source, from databases to data warehouses, to social media, to the cloud. Combine IoT sensor data with your other business data in a single unified dashboard view.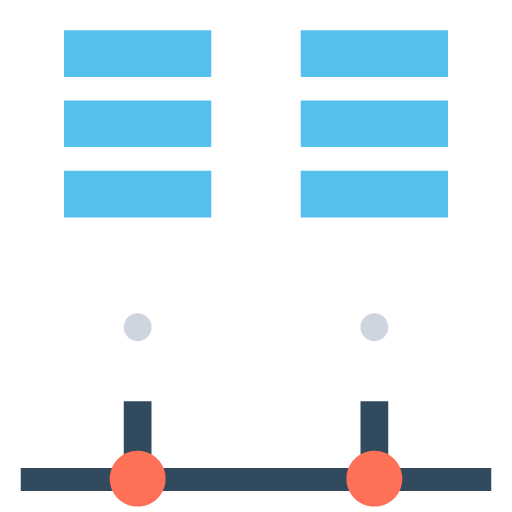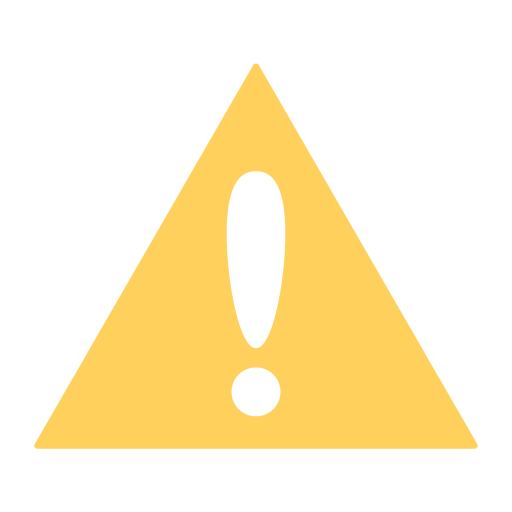 Location Intelligence
Gather real-time location data through sensors, wearable devices, smartphone applications and other sources, then analyse the results in MotionBoard's Business Intelligence dashboards.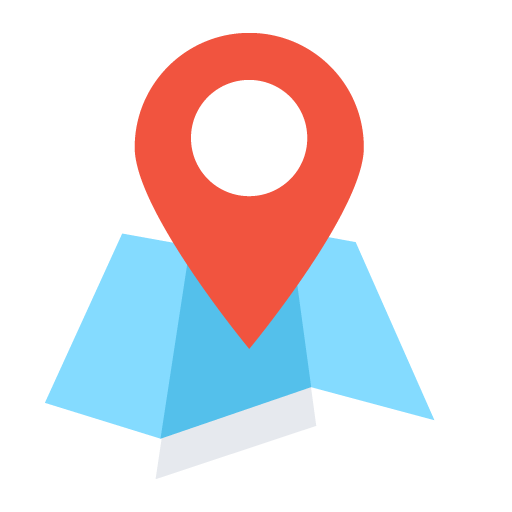 After you submit this form, one of our representatives will be in touch to discuss your corporate needs and organise a limited period trial of our products, if suitable. We won't share your details and you can opt out of communications from us at any time.