Category:
Data Insights Series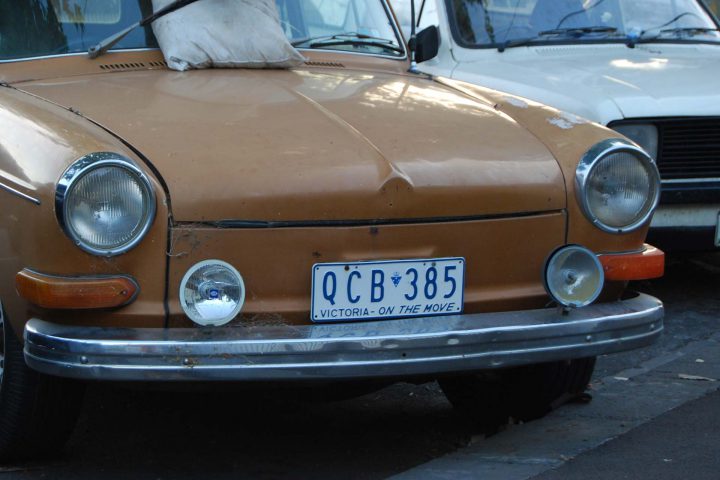 As Melbourne enters another week of its second stage 3 lockdown, how have people's movements changed?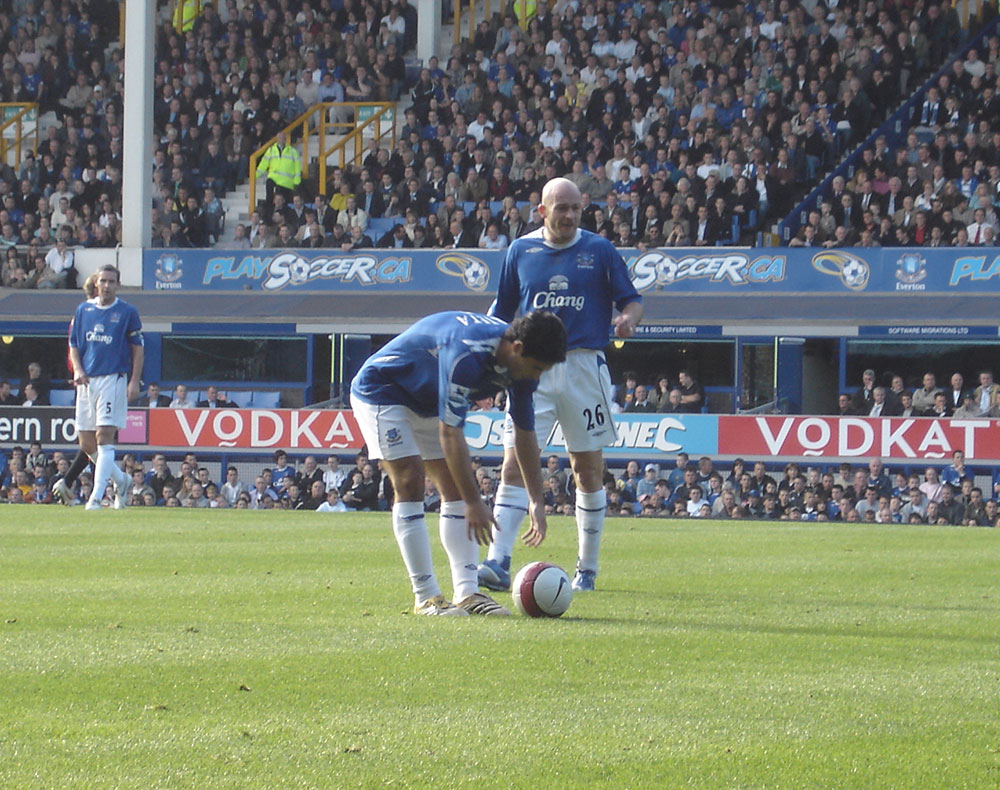 One of the great things about having a sophisticated data analytics tool at your disposal, is that you can analyse just about anything. If it can be counted or measured in some way, then our software can consume your data...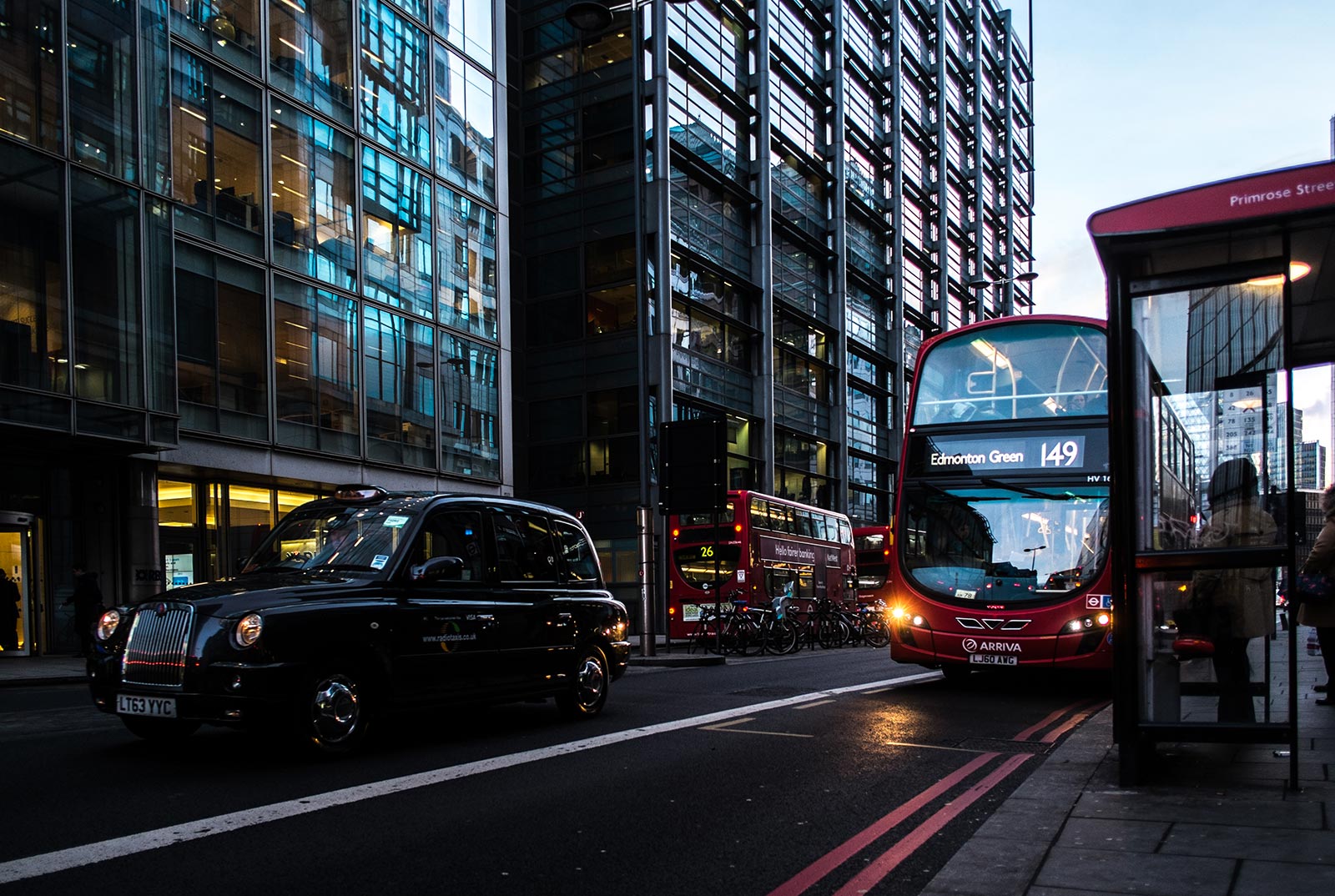 What's the most dangerous time of the week to be out on the roads? Are they getting safer or more dangerous? The answers might surprise you!