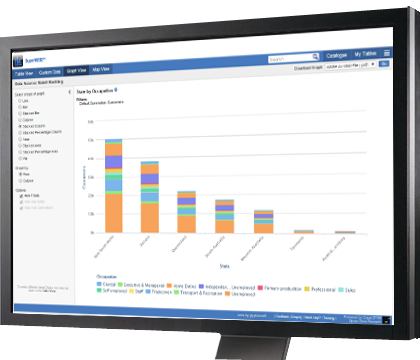 We Take Care of the Infrastructure
Space-Time Research's managed service offering takes the hard work out of data analysis and dissemination: let us take care of the tools and infrastructure so you're free to focus on your data.
Gone are the days of deploying and managing individual client applications throughout your organisation. Now all your users need is a standard web browser.
There's no need to incur the capital expense of server hardware, or devote internal resources to maintaining and managing those servers. We handle the system installation, configuration and administration. We take care of backups, software upgrades, and provide the reassurance of uptime guarantees.
All you need to do is add your data.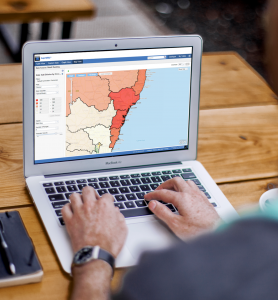 Share your Data, Inside and Out
If you are sharing data outside your organisation, we've got you covered: our robust security features allow you to use the same system for both internal and external use: you can choose exactly what you want to share with the external audience, and no more.
Even within your organisation, you can choose to share different subsets of the data with different users or departments. Safe in the knowledge that all users are interacting with the same single source of truth.
Our web based data analysis tool provides an intuitive interface that anyone can use for data analysis, discovery and visualisation. Combined with our automated user registration system, it provides a fully "self-service" solution to your data dissemination needs and obligations.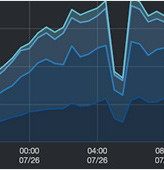 Understand your Users
We provide a comprehensive audit logging and analysis function to help you understand your users and the questions they are asking.
How many people accessed the system last month? Which users are most active? Which queries were most popular?
Now you can instantly access and visualise the details of your internal and external system usage.
Want To Know More?
Get in touch today to find out what our Managed Data Service could do for you.